Deskworks Founder and Workspace Pioneer Barbara Sprenger Featured in TechCrunch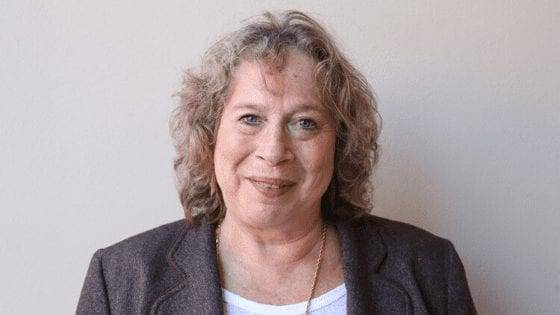 Not all entrepreneurs are 30-year-old guys.
Satellite Deskworks founder and CEO Barbara Sprenger has been breaking down barriers and challenging entrepreneurial stereotypes for decades.
Barbara had started, run, and sold her first startup to a large multinational by the time she was 40. As she explains, "I am good at what I do; I build and scale businesses."
Recently, TechCrunch asked Barbara to share her story of being an entrepreneurial woman in tech and her challenges to get funded in the VC world. The resulting piece is thought-provoking and insightful.
"There is a serious flaw in how businesses are funded, and it is the same discussion we had twenty and thirty years ago about who was at the table in managing businesses.

Vibrant, innovative concepts and businesses are frequently started by people who aren't happy with their options inside the box of the corporate world. 45% of small business owners are from minority ethnic groups. Women start businesses at twice the rate of men, yet female founders got 2% of VC dollars in 2017. Black women are the most educated group in the U.S., yet they receive about 0.2% of VC funding.

Older founders are seen as less dynamic, less adventurous, while the reality is that half the startups in the U.S. are by people over 50 — and older entrepreneurs are actually more likely to succeed."
At the heart of Barbara's piece is a call to reimagine the VC model.
"Because of who I am and how this particular world perceives me, I have to build a business that works, that stands on its own from the beginning. This is not the end of the world. Businesses should work," she writes. "But the VC model needs to work, too."
Read more: Not All Entrepreneurs Are 30-Year-Old Guys
To learn more about Satellite Deskworks coworking management software, contact us, come to one of our weekly video Q&As, or request a demo.