Challenging Assumptions in Flexible Workspaces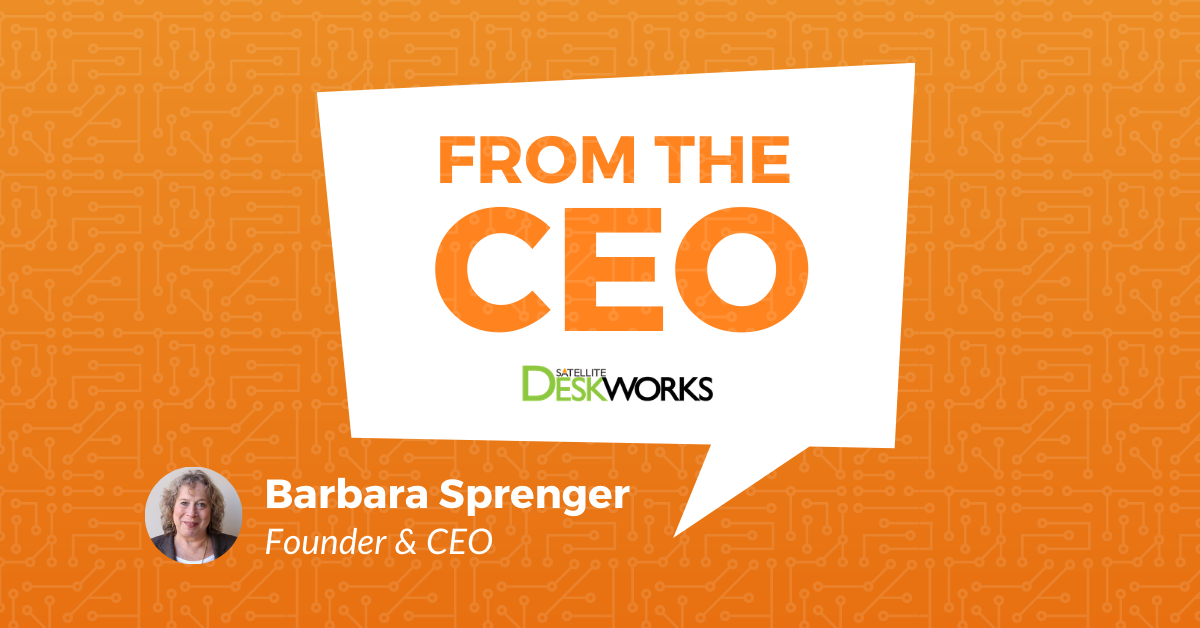 Coworking and flexible workspace is a pretty new industry, and sometimes we forget that. When we started the first Satellite, there were about 30 spaces in the US. By the end of next year, there are expected to be close to 50,000 spaces worldwide. As an industry grows up — and it's time for all of us to do that — it's important to challenge assumptions.
The pandemic has been a tremendous impetus to evaluate…pretty much everything. If your centers, like ours, were running along fairly consistently, you are most likely having a tougher time now. Since we are an industry with high fixed costs and low variable costs, it's time to really think about the impact of that and whether automation could help you reduce some costs while increasing revenue. (More on the revenue side next time.)
Automating Back-Office Functions to Reduce Costs
Can you automate some of the boring or back-office functions so you can run with less staff? Can that staff better focus on community and providing a personal touch if you automate some of the tedium? Can they spend more time being there for your members? Or perhaps your environment/structure is one that could work with sharing staff across centers? (Just be sure you're paying attention to how important your "secret sauce" is when thinking about the staff.)
A lot of automation takes some upfront costs, so think about how you amortize those costs and pay for them with capital budgeting and financing. You use the feature over years, so it's not unreasonable to pay for it over years.
We have RFID door locks on every door — conference rooms, entrances, every private office. They might have been expensive initially, but they've saved us a fortune in locksmiths in the long run. We can open doors remotely, turn off access immediately when needed, see who enters any door.
Wifi, and our full network, can be managed remotely, so we don't need service people on site. Nor do we need Community Managers to be IT experts. Using a wifi integration we can see exactly what's going on remotely as well.
Automating Workspace Processes
Software is, of course, the biggy. By automating all of your processes around onboarding, billing, communicating, reservations, and reporting, you can save dramatically on back-office staff, increase efficiency and accuracy, and most importantly, stay cool. Our bookkeeper takes a total of two hours per site per month, including payables and payroll.
So take some time and think about what you really want to be doing on a daily basis and what would make your job running coworking and flex office space more enticing and fun. Societally, we need you to do what you're doing. So let's be sure we can keep you doing it.
Here with you,
Barbara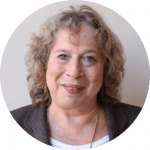 Barbara Sprenger
Founder & CEO of Deskworks
---
Deskworks gives you the powerful and easy-to-use automations necessary to manage a sustainable coworking space in our rapidly changing industry. Request a demo and we'll show you how Deskworks can power a more efficient and profitable workspace.