Coworking as an environment for redefining work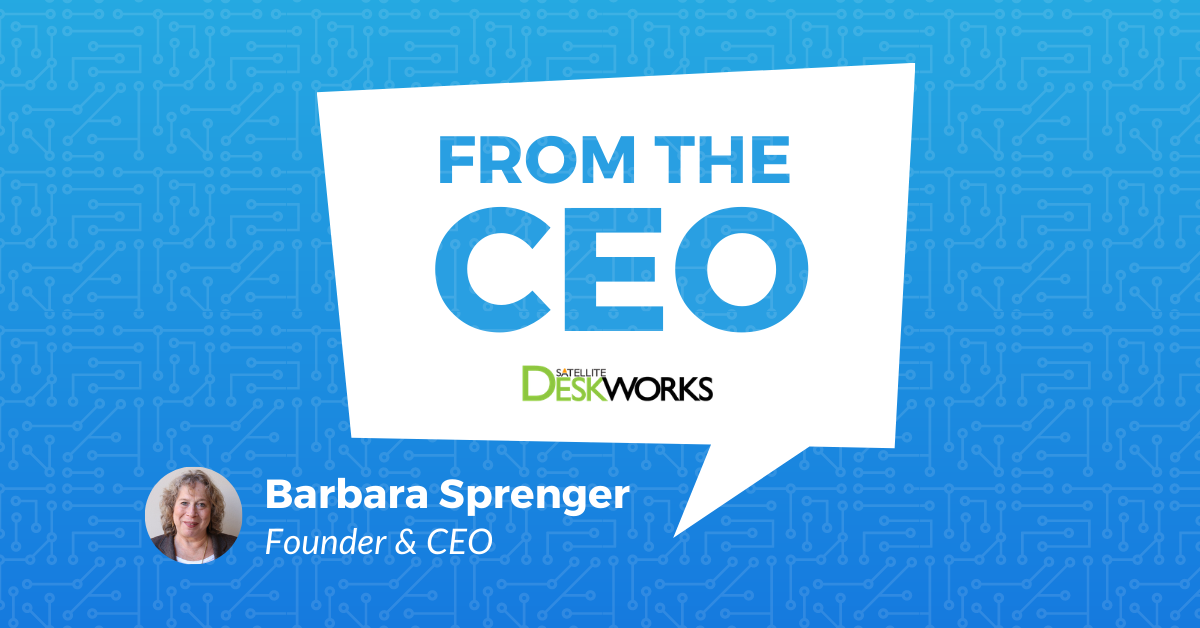 The Great Resignation is on. Don't underestimate the impact that coworking spaces can have on people's choices, on their ability to gain control in their lives.
We write frequently about improving efficiency in running coworking and flex office spaces, so that you can continue to (and want to) provide the critical services that you offer. But let's take a step back and remind ourselves why these services are so important in your members' lives.
The pandemic has created an environment where people are being pushed into evaluating their choices, into evaluating what's truly important for them. People in coworking spaces are seeing what others are doing, expanding the choices they can visualize. They are talking in the break room with people in related (but not matching) fields. They are seeing that Jane can now work remotely 80% of the time, that Hasan is changing employers so he can choose his hours to be home when his kids return from school. They are seeing that they have agency and are not just cogs. They are resigning and starting new businesses.
I'm excited about this shift in workers' power. We're dealing with it first hand at Deskworks. We're in the Silicon Valley area, and a large contingent of our employees have moved out of the area during the pandemic. But they all chose to continue working for us. We've figured out how to accommodate this and find ourselves stronger for it. Our industry – coworking and flex space – exists because we see and respect people as unique individuals with different needs and requirements.
With this as the background, what are you doing to foster an environment in which your members are connecting and expanding their range of possibilities? What kind of supported serendipity is occurring in your workspace? When Jason quits his job and goes freelance, can other members who might need his services easily connect with him IRL and see what he offers on your website? A Member Wall needs to be both physical and virtual. Do you have regular bagels in the breakroom so people are chatting in the morning, perhaps finding someone to help with their new project? Is it time to start up Lunch and Learns again? Maybe pizza and elevator pitch sessions? Pay It Forward events, enabling your members to offer services both internally and to the general public in your area?
As we always have been in coworking, let's be proactive in the Great Resignation to enhance the options our members have to create the lives they want to live. This is how we build better and more stable workspaces – and better and more stable communities.
Here with you,
Barbara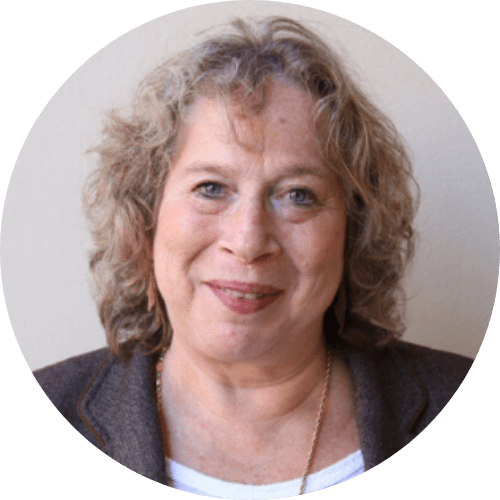 Barbara Sprenger
CEO & Founder of Deskworks
---
We built Deskworks to be extremely flexible for coworking space operators and their members. Want to learn just how easy it is to set up custom plans for your unique and changing needs? Request a demo and we'll show you what our coworking software can do for you.