Embracing Hybrid Work and Workers … with Your Eyes Open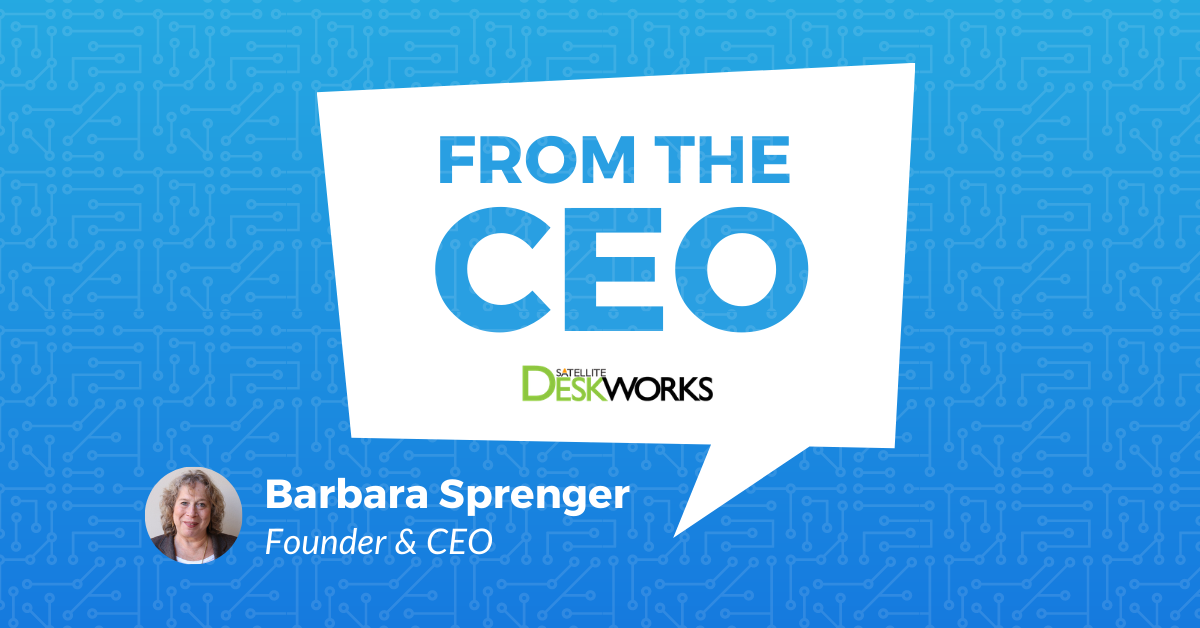 In our young industry, terms come into fashion, then change—but concepts remain. Even though your members/clients/customers may not know the term "hybrid" workplace, you probably do.
Hybrid doesn't just refer to your center, which may have a mix of offices, hot desks, dedicated desks and other kinds of space. It also refers to the way people work. Large corporations are having to face the fact that their employees now expect to be able to work remotely at least part of the week — hence, their workplace is hybrid, meaning both in the office and remote.
We're fielding a lot of calls from brokers, commercial leasing agents and general space aggregators who are looking for space for their larger clients. But they are not looking for 50,000 square feet and a 10 year lease. They are looking for flexible plans in coworking spaces, near the homes of groups of their employees.
Since your business may still be a bit down from the pandemic, this is really appealing. And yes, you should find a way to make it work! (We have a resource article coming on designing plans to meet their needs.)
But go in with your eyes open.
If you let them have a quarter of your space, when they leave, you have a wrenching drop in income all at once. Try to stagger the termination notice period required. Negotiate a commission up front. And yes, you can negotiate. Understand that brokers take both a commission and more of your time than normal coworking sales. They will have demands.
And mostly think about the community culture of your center. Can you keep the vibe, the camaraderie you've worked so hard to foster? Your individual members are connected to your community, but the corporate members have a work community they are already connected to. Think about how you will integrate them.
This is an interesting — and welcome — opportunity for the flexspace industry. Let's be sure it enhances stability and pans out in a way that makes everyone happy.
Here with you,
Barbara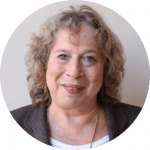 Barbara Sprenger
Founder & CEO of Satellite Deskworks
---
Deskworks gives you the powerful and easy-to-use automations necessary to manage a sustainable coworking space in our rapidly changing industry. Request a demo and we'll show you how Deskworks can power a more efficient and profitable workspace.