Flexibility in the face of uncertainty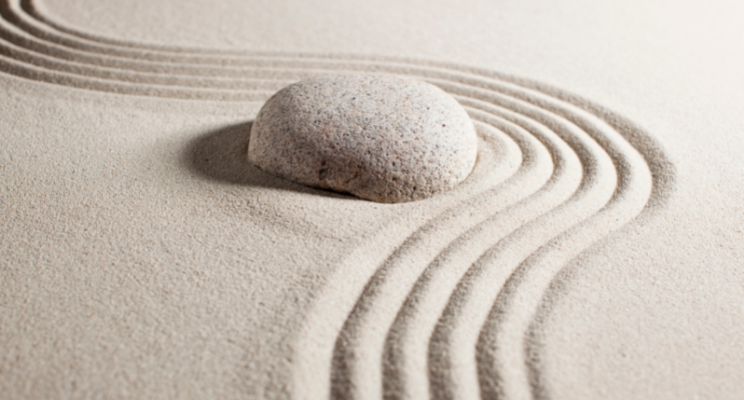 The whole world seems to be in flux, and our little corner of it in the coworking and flexspace industry is even more so.
Are we growing? Or contracting? Do people want to go into offices? Or come into coworking spaces? Or stay at home?
And who are they? Solopreneurs? Consultants? Corporate employees? Startups?
The answer really is "all of the above." However hard it is, as flexspace operators, we have to figure out how to deal with this uncertainty. Unless we really understand what is standing in the way of some people coming into or coming back to workplaces, we're going to develop answers to the wrong questions.
We're seeing report after report that the industry is growing. More and more people want to avoid commutes but have a place outside their homes in which to work, to separate home life and work life, at least to some extent. People understand the concept of coworking now, and they like it. But why aren't they all coming back in full force? And why aren't the newly interested jumping in with both feet? We're seeing the start of it, but why not more?
I think a big piece of this is uncertainty. People don't know if they are personally safer avoiding outside workspace. Or if we're going to see another round of Covid. Or if their job is secure, and what their employer will cover. Many have changed jobs and haven't yet decided if they can be happy working full time from home – they're still feeling it out. It's not like going out for a meal, for goodness sake; it's being in a shared space all day, perhaps.
Can you empathize and find answers? Can you set up plans so the hesitant aren't making monthly commitments? There's a big benefit to you in figuring out what flexible membership plans people are willing to sign up for today. Getting the hum of activity rolling means you'll be stressing a little less and smiling a little more. You may find that discounts aren't really what people need. They just aren't ready for monthly commitments until they understand their risks a little better.
And what about the other side of uncertainty? Do you feel the need to increase your own flexibility in the face of uncertainty? It costs more, but maybe you want to make a profit/risk share arrangement with a long-term landlord that you know well. Or do shorter leases on broadband or equipment.
It's important to remember that this entire business is based on flexibility for users. You make more money per square foot than your landlord because you're taking the risk of small, short-term agreements. That's the nature of the business! It works because no one client/member should account for too much of your revenue. When one leaves, another pops in.
On the whole, this really is an important time to evaluate what you want from running coworking and flex space. You too have choices, after all!
Here with you,
Barbara