Get Ready for the Onslaught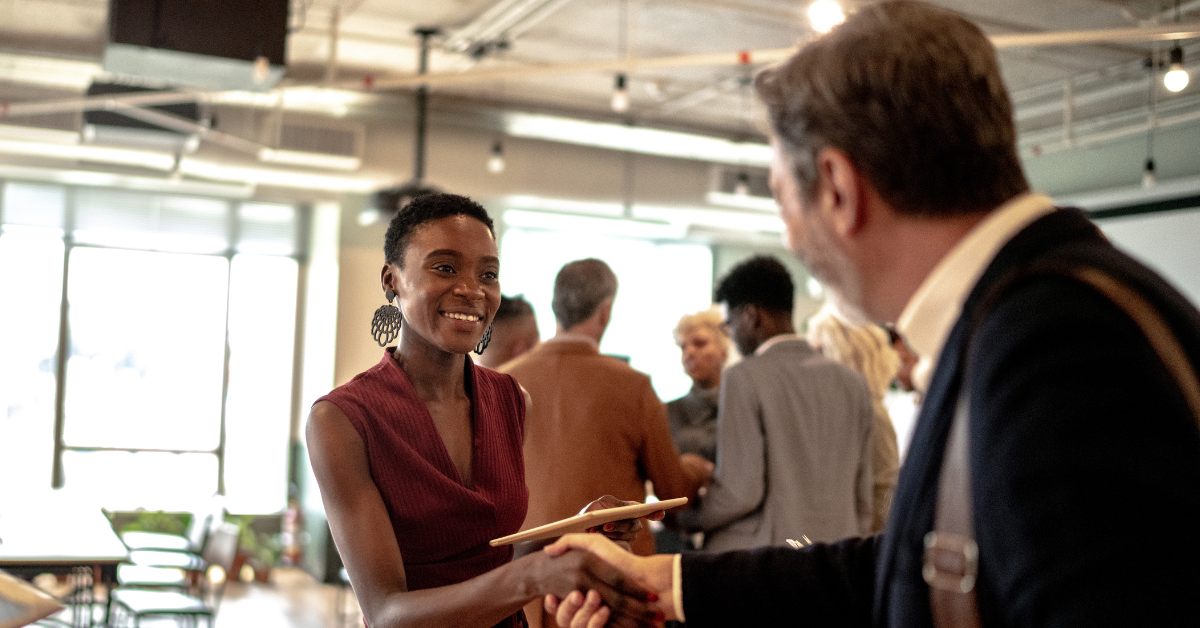 Can you feel it in the air? 
Even here in California, people are getting out of their houses and coming back to coworking spaces. In our smallest center, they never left. On top of that, we're getting all kinds of new people, many of whom have never worked in a coworking space. 
Hey y'all, we've become mainstream.
Workers are demanding more flexible work arrangements since they know we can offer them. Aggregators and brokers are finding our coworking spaces and working with larger companies to place remote employees, frequently in groups. You've probably found that you don't have to explain to every other person what you're doing and why.
So it's time to tighten up the ship, and soon. You'll go crazy if you're trying to manually manage all the detail of running a coworking or flex office space. Are you using one of the great new door access systems? You should be able to move someone from one office to another without new keys. Or unlock a door remotely when someone leaves their purse in an office. You shouldn't have a headache with printer drivers every time Apple releases a new operating system update. Or manually sign someone up for a virtual office plan.
We've always felt that one of the pillars of successfully running spaces is Member Self-sufficiency – that members can do many things for themselves. Here's where your software platform comes in. Staff should be there to solve problems or chat. Not make regular reservations or post recurring charges or do simple signups. They should be there to make people feel welcome, connected, and a part of the community. They should be making it look easy because you've got operations working smoothly and automatically.
So think about the changing environment in coworking and get ready for it. It's a great, fun business if you do!
Here with you,
Barbara