Marketing Your Coworking Space in 2022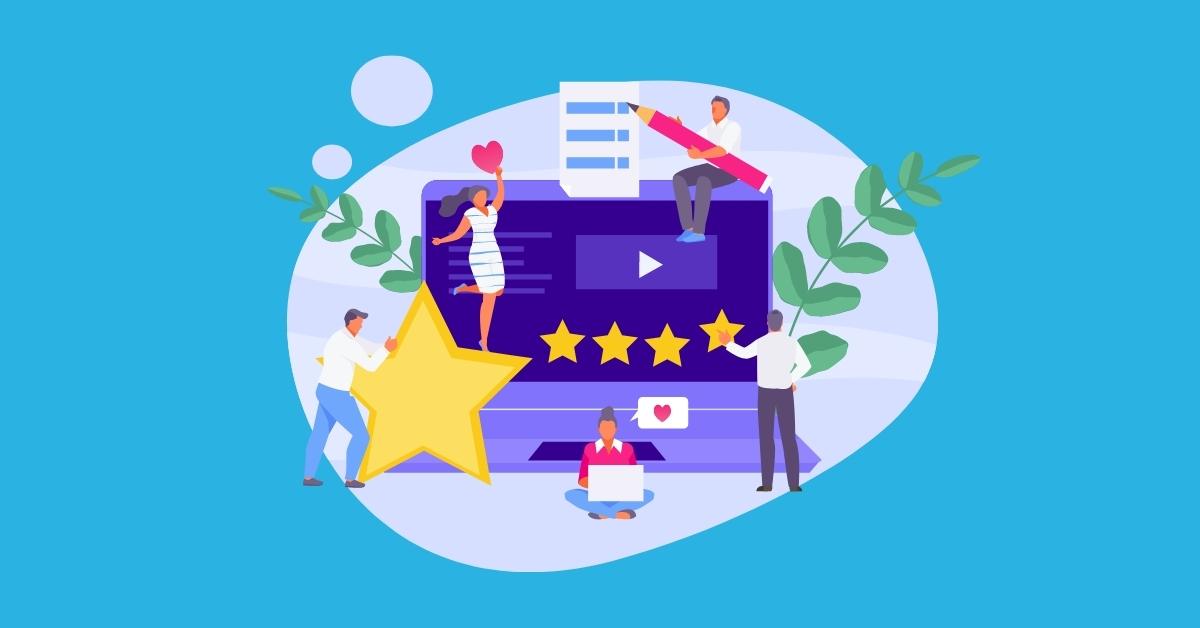 The past two years have been a wild ride for coworking space operators. Off-again-on-again quarantining and the rise of remote work have collided into a confusing, bittersweet mess. As people rethink the future of work, many have discovered the benefits of coworking spaces and the flexibility they offer. However, our industry is far from stable and most people are unlikely to settle into their final office solutions anytime soon.
So, how do you market your coworking space during such a volatile time?
Focus on connection and humanness. Through all of the upheaval of this pandemic, one thing has become clear to us all — we need connection and we need each other.
Here are five ways to rethink and humanize your marketing efforts in 2022: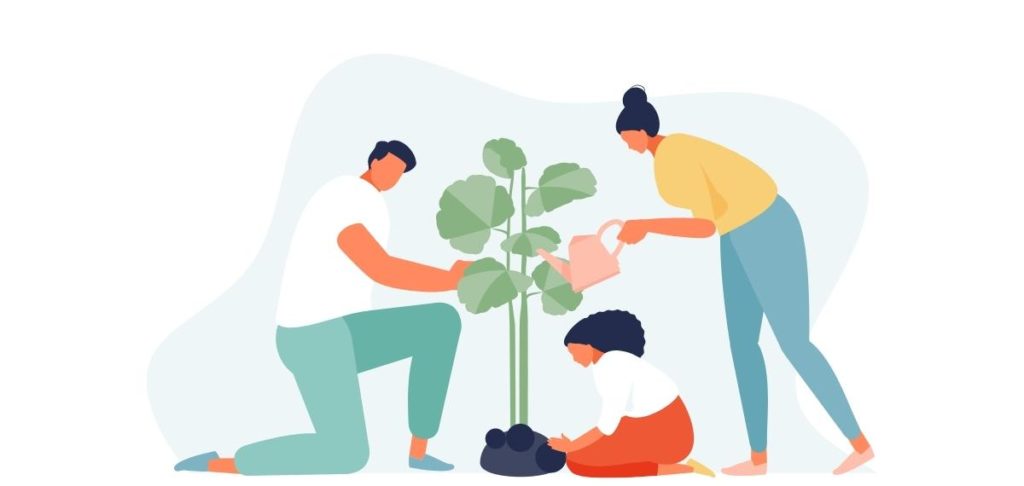 1. Create Opportunity for Connection
One of the major draws to coworking spaces is the desire for connection. Remote work has so many perks, but it can be very isolating. Your coworking space does not just offer a place to be productive, it offers a space for connection.
So, how do you reach people who are craving connection to tell them that your coworking space exists and might be the perfect workspace for them? Find them where they are already showing up. Join your local chamber of commerce and engage with your local business community. Show up to networking events, find opportunities to volunteer, and foster relationships with well-connected individuals in your community.
Get involved and leverage what you have to give — space. Offer up your space for community-focused events, or host your own networking events. People love working with, supporting, and spreading the word about people they know who are doing great things for their community. Find or create opportunities to network and connect at the individual level, then let word of mouth do the rest.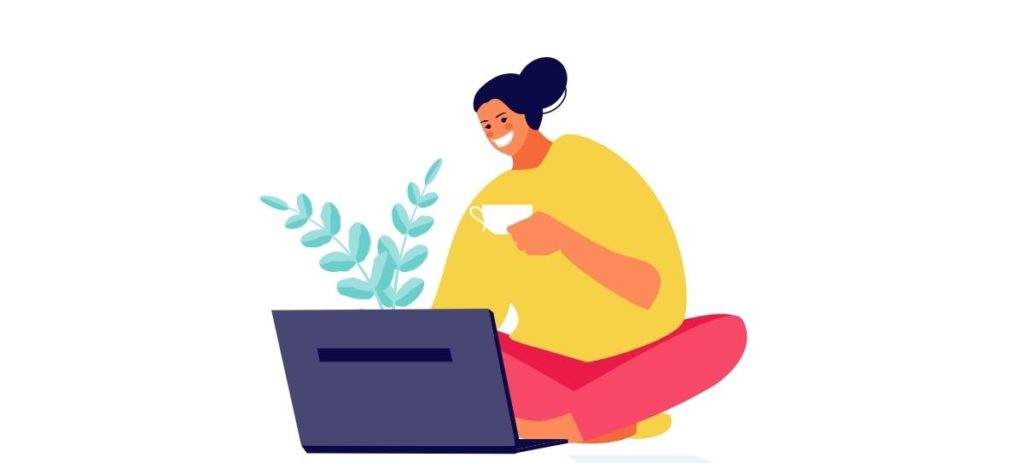 2. Update Your Website
Your website is home base for your marketing efforts. Most of your advertising and marketing campaigns will lead to your website, and it is the one-stop-spot for people to learn everything they need to know about your coworking space. Early this year, set aside some time to review your website for any needed adjustments.
The messaging on your website should be direct and encompass exactly what you want your brand to represent. When visitors come to your website, they should quickly understand who you are, who your members are (aka who they could be), and what specific and unique benefits your workspace and community offer. Finally, your website should make it extremely easy for leads to take the next step in your sales journey. Whether that's booking a tour or signing up directly, it should be painfully obvious how to do so and visitors should be able to take that step in just one or two clicks from any page on your site.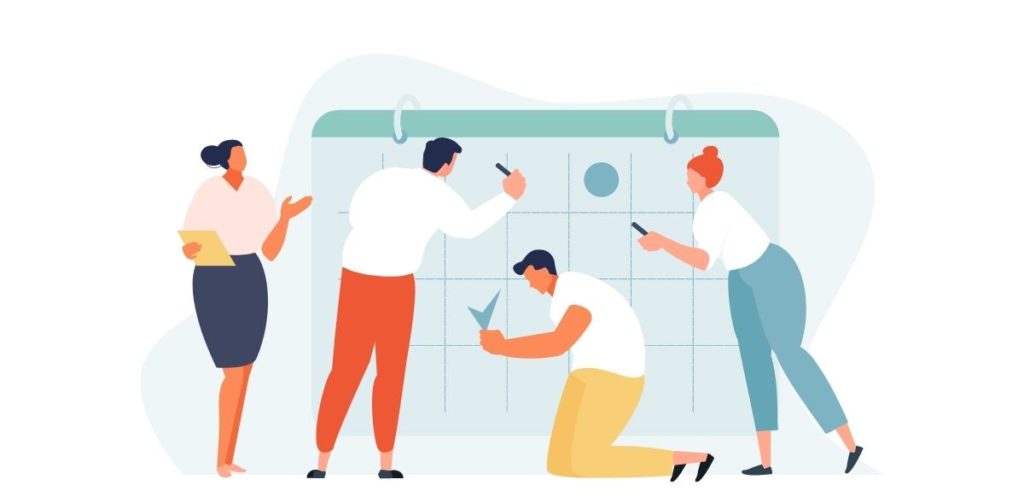 3. Systematize Your Email Marketing
If you aren't already sending regular emails to your members and prospects, you need to be. Staying in touch regularly will help to keep you top of mind and will strengthen your coworking space's sense of community. Consider a three-tiered approach to email marketing:
Send a monthly newsletter to keep your audience informed about what's happening in your community. This email should engage and excite your audience, not turn them off by being too salesy.
As needed, send special announcements and event invitations. These emails should be short, sweet, and offer something of value. Again, these emails should engage and excite your audience without asking too much from them.
Finally, send the occasional sales email. Consider a monthly special that you only send to non-members, or a reminder about your referral program. These emails should be short and to the point. You are asking for something here. Be direct and make it easy for recipients to follow through.
Whether you adopt this email marketing approach or design your own, create a system to get it done every month. Plan out each piece ahead of time, create a calendar, and stick to it.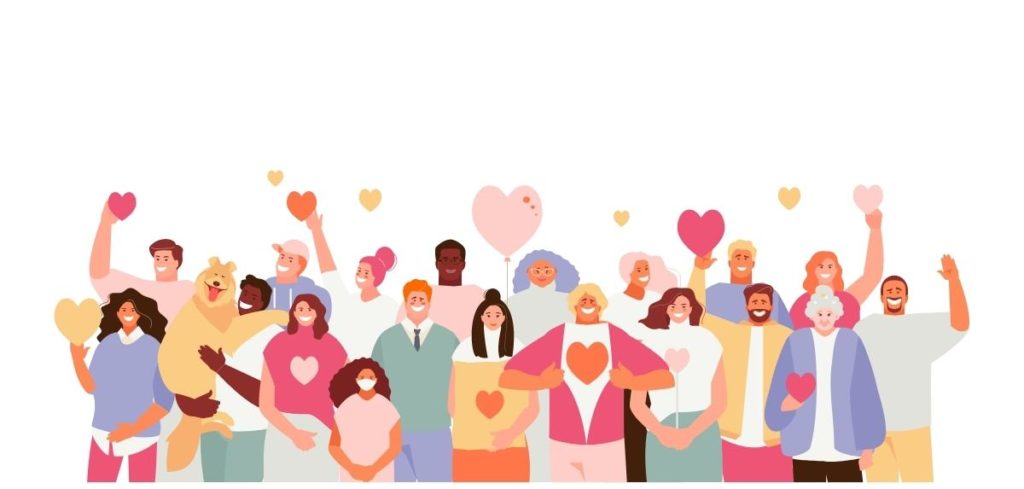 4. Rethink Your Social Media Presence
If your social media presence feels lacking, try rethinking your strategy. Lean into people's cravings for human connection. Instead of posting photos of your new office furniture or specials you're running, show off your community and give the public a taste of how it feels to be part of that community. Highlight your members, the work they are doing, and the connections they are making. Show support for your members, their businesses, and your local community. Offer inside peeks into your workspace culture. Focus on the humanness of your staff and your members. Use social media to show off the opportunities for connection your workspace offers. Finally, don't forget to interact. You should be spending just as much, if not more time interacting with other accounts as you are posting to your own.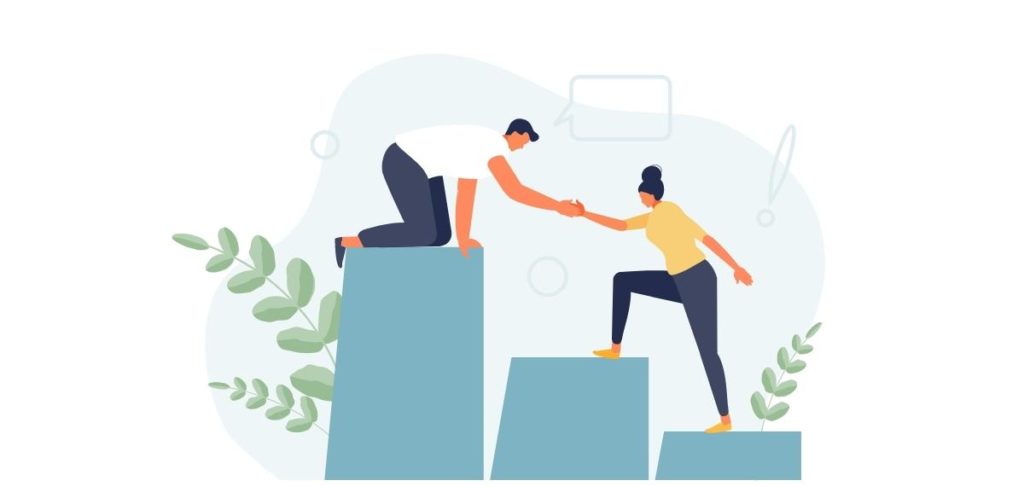 5. Leverage Your Biggest Fans
Word of mouth is one of your most powerful marketing tools. You know who your biggest fans are: the members you see every day, the members who love to rave about your space, the members who are always trying to bring a friend in. Now consider, do they know how much you appreciate them? If you're not sure, take the opportunity to tell them and show them. Find ways to support their business and widen their network. Be a genuine fan back. Not only will you strengthen their loyalty, you'll pave the road for a reciprocal relationship of support.
With that relationship established, don't be afraid to be direct and ask for referrals. They might know several people who would be perfect members for your space, but they might not even realize it until you ask. You may also consider setting up a referral program and offering incentives for referring new members.
Whatever is in store for coworking in 2022, people will not lose their need for human connection and support. We, as an industry, have an incredible opportunity to redefine not just where we work, but how we connect with each other in our work. We cannot wait to see how you embrace that opportunity in the months to come.
---
Deskworks was designed by coworking space operators for coworking space operators. Our powerful automations help you run a more sustainable and profitable coworking space. Request a demo and we'll show you just how much our coworking software can do for you.