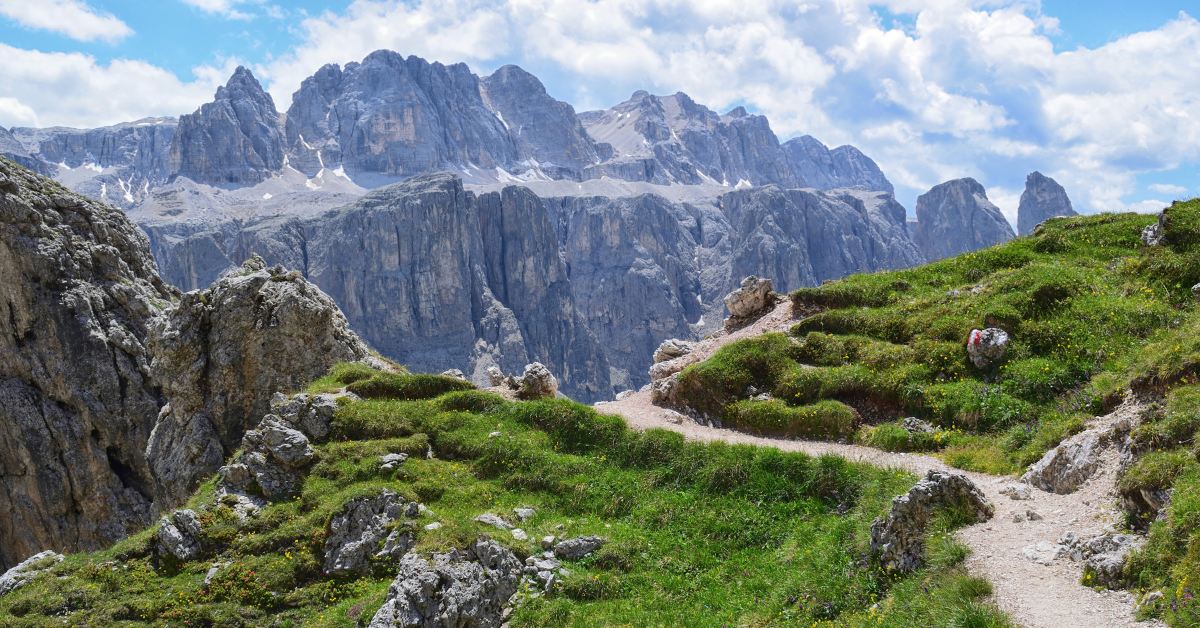 How on earth do you interpret what's happening with coworking and flex space right now, especially in relation to other public spaces?
Restaurants are packed. Bars, too. Movie theaters, not so much. Coworking and flex space? Not so sure.
People are returning everywhere. But less so to their places of business.
More people than ever understand what we're doing. I've even heard the words, "traditional coworking." In an industry that had barely started ten years ago? And we're certainly seeing new potential members. But it's just harder to actually close a deal. What's going on?
It struck me that we're living in a time of vast uncertainty. And, simply put, with uncertainty comes a reluctance to commit. Will the world be more certain tomorrow? Maybe I should wait. Might it be more uncertain? Again, perhaps I should wait.
As a coworking space operator, and one with a relatively upbeat and empathetic attitude, consider this an opportunity! What can you do to acknowledge the uncertainty and your potential member's concerns, while actually helping your own business to move past the current zeitgeist?
Here are a few ideas for you:
Offer a Commitment-free Plan. Yes, you really can do it. (Or at least with Deskworks you can.) Charge a minimal amount – annually is better than monthly – for an Access Plan. You should be able to give someone 24/7 access and automatically track usage and bill for actual time/space used. Give them a member rate for what they use, and bring them inside the tent. The more they dip their toe, the more they will use your flex space moving forward.
Offer a Pre-paid Plan with a long expiration period. We call them Buckets of Hours. Since they aren't committing to using all the hours in a month, people feel more comfortable buying them. Members don't have to feel they're wasting their money if they're not comfortable being around a lot of people on a particular day.
Offer a Flexible Cancellation. Perhaps you have someone who just can't commit because of the notice they have to give you if circumstances change. Waive the notice up front! If you get three more months, aren't you better off?
The main point is that you are making every attempt to understand their fear of commitment in these uncertain times. You understand that it makes sense. And really, aren't you in this field to earn a living while helping people as they take the risks of creating flourishing businesses?
Here with you,
Barbara