Deskworks and Syncaroo Integration Ready for Beta Users!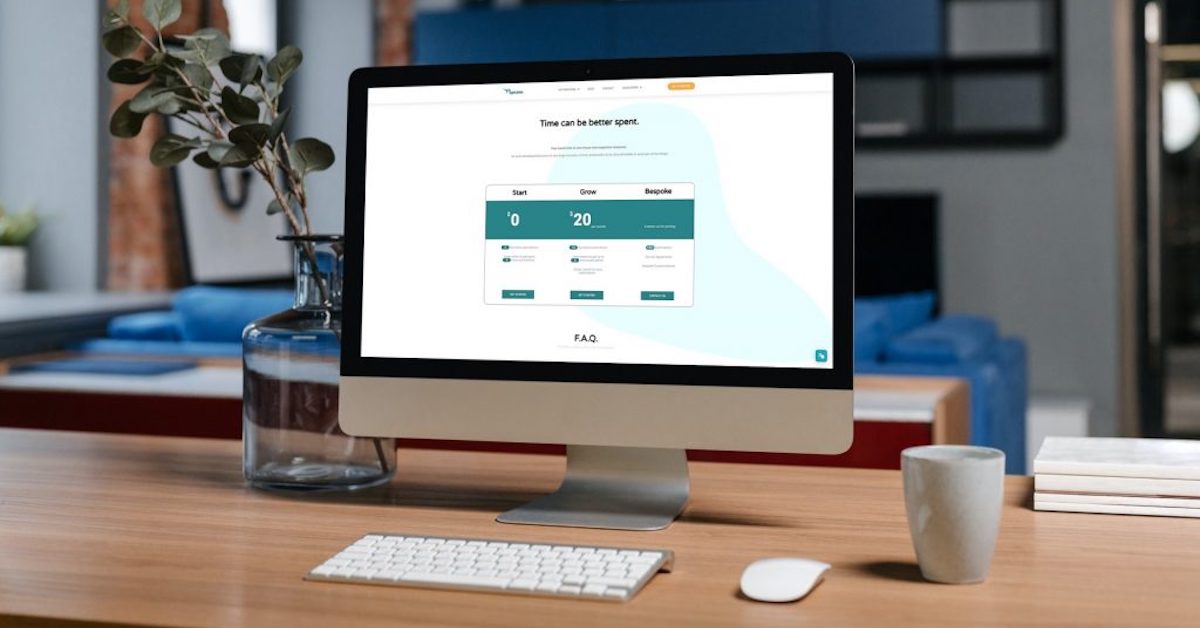 Deskworks and Syncaroo are pleased to announce the release of their integration, simplifying listing of coworking and flex office space on the many space aggregator and broker websites.
"If you run coworking or flex workspace, you understand the promise of aggregators bringing you business," commented Barbara Sprenger, Founder and CEO of Deskworks, "They market space online, covering large regions, and make it easy for people to reserve your spaces or book a full time plan. It's a lot of work, however, to create listings on all of them and keep them updated."
With Deskworks' simple, intuitive coworking space management software, space operators simply set up their spaces as they normally would, entering photos and descriptions. The Syncaroo integration syncs the information, along with prices, to any aggregators and brokers that one works with. Information is kept up to date across all your connected platforms.
"We're continually adding more aggregators and integrations," said Hector Kolonas, co-founder of Syncaroo and longtime coworking thought leader, "we're absolutely committed to simplifying workload and increasing sales for the wonderful people leaping into the new world of workspace."
Interested in getting your listings automatically updated via Syncaroo? Get started here.