Takeaways from GWA Flex Forward – look how far we've come!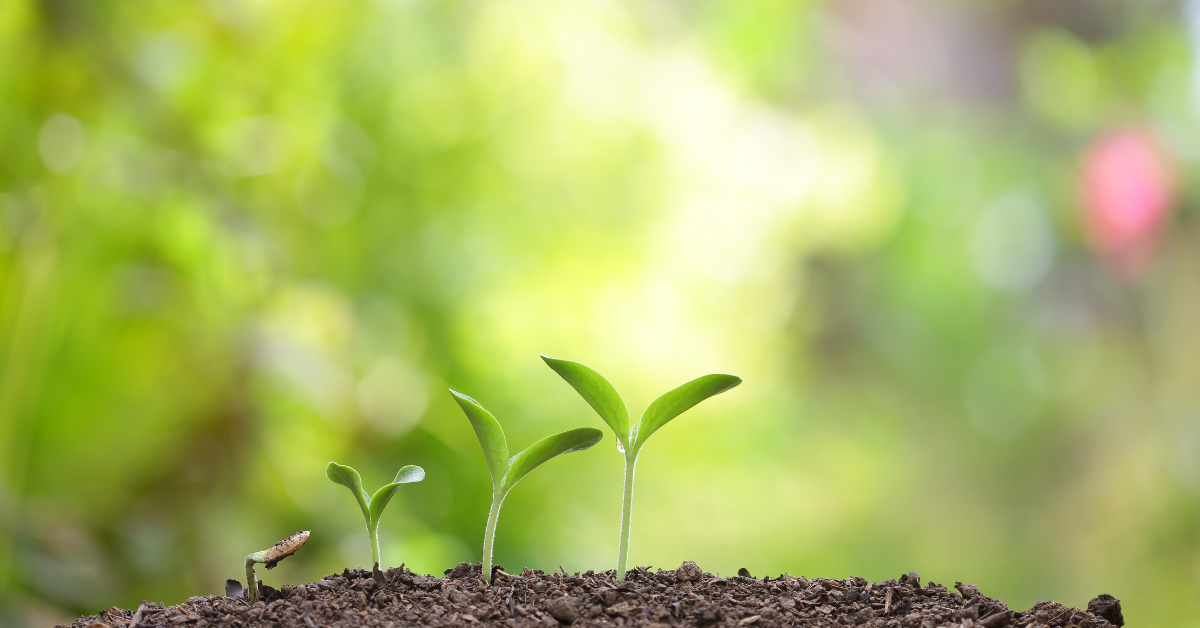 I just got back from the GWA (Global Workspace Association) conference in Frisco, Texas, and it was wonderful! The presentations were insightful and forward-thinking, and people couldn't stop smiling at seeing each other in person again. Don't miss it next year in New York, if you can possibly be there.
I kept thinking about how the coworking and flex office industry is growing up. Yes, executive suites have existed since the 1960s, but the advent of coworking beginning around 2005 (and really around 2010) has turned this into a completely new field, one that is addressing unique challenges in the workplace. There are several of us who started coworking spaces around 2008 – 2009 and are still in the business. We have watched the transition from a mission-driven effort in coworking and a commercial office focus in executive suites to something that has merged in its offerings.
It's important every once in a while to take a step back and look at that historical picture, in order to see where you're going and build a better product for the future.
Coworking came from the advent of tools that allowed us to untether from corporate offices, followed by a need to build community from disparate workers looking to avoid the isolation and depression of working alone. These people were most likely solopreneurs or consultants or contractors in various knowledge fields. They weren't really comfortable in a closed-door executive suite environment, nor did it really solve the isolation issue. They didn't need the formality or executive presentation, which felt like a previous generation. They needed vibrancy, great wifi, and plenty of coffee.
This was fine if you were in a big city with the ability to have a narrowly targeted product, but we had a somewhat different mission: we wanted to create connected, community workspace closer to where people lived. We wanted to reduce commutes (and the resultant CO2 emissions and environmental damage), allow parents to work closer to their kids and be part of their home community, and generally help with improving quality of life.
That meant we had to offer a broad mix of workspace since our market area was limited. (People within that market area had somewhat different needs, but not so different that we couldn't meet all of them.) This has now come to be the standard offering for large and small spaces, rural to city environments. Everyone has open coworking spaces, dedicated desks, sometimes larger workstations (as we do), a range of office sizes from single-person to teams, phone cubes, and conference rooms. The difference is in the mix: sites that come from a coworking background tend to have about 50% – 60% open space and sites that come from a flex office background tend to have 80% – 90% of their space in offices. Square footage varies widely, too, depending on the size of your service area.
But now there are new challenges and demands in the industry. Corporations need remote flex space for groups of employees, rather than individuals – and they don't care a whole lot about your community. Some people want high-end presentation space. The waning days of the pandemic are creating more interest in private spaces, although probably temporarily. As demand grows, more people start flex spaces. With more competition, there's more interest in diversifying offerings.
Space designs can range from formal to funky, and all can work. On the GWA tour of local spaces – all of which were absolutely beautiful, and thank you! – one more message came across loud and clear: workspace is no longer where your employer makes you go. People have choices, and they will gravitate to the spaces that make them feel the most comfortable and engaged, and that's different for everyone.
The message that came across to me was: be intentional in the space you create. Truly understand your vision and mission, who you want to attract and who you serve. You don't have to spend an arm and a leg for everyone, and indeed that's inappropriate for some people. Be honest in your offering.
And see you next year at GWA.
Here with you,
Barbara