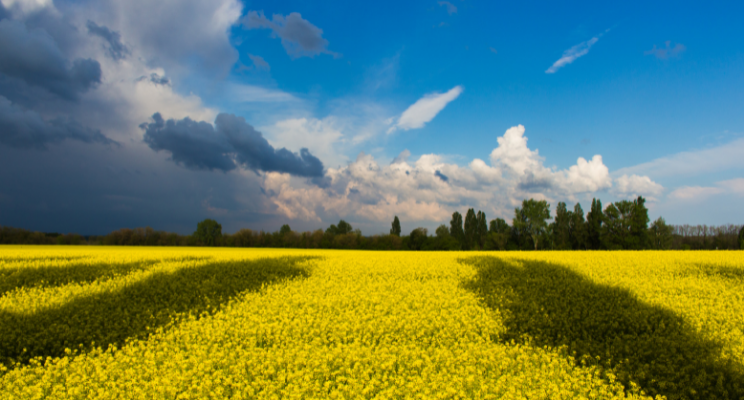 I've been living and breathing coworking for the last dozen years. The vision of people being able to work anywhere in the world virtually, while physically and socially connected in their local communities is animating and important. My partner and I had talked about this for years before, but ten to fifteen years ago was when the tech tools for remote work made this vision possible. We saw the possibility of reduced commutes enhancing quality of life through reducing CO2 emissions and increasing time with kids and friends. We saw people with a few more hours available being able to have an impact on the issues they cared about. Wins all over the place!
But I hadn't thought about another offshoot, one that is becoming more and more apparent. I've been glued to news feeds over the last few weeks, and I'm certainly not alone. The information I get, however, is not just from news feeds (or god forbid, social media). Coworking has enabled us to have more time to focus on our local community, but it also means that our work teams are international; we're connected with people everywhere and getting perspectives that we couldn't possibly have had from a completely parochial existence. I've been talking with colleagues in Ukraine. They are staying to fight for their homeland. They are using every tool and weapon in their arsenal: some physical, some virtual. They are letting us know how we can help from a distance. These real, personal, human connections have changed the terms of the debate. Ukraine is showing us empowered individuals, the empowerment that comes from working together, from using the tools we have for real human connection.
I've also talked with colleagues who have family in Russia who only have access to censored media. They believe, as their state-controlled media tells them, that NATO has missiles trained on their country, and that their offensive actions are really defensive. These same colleagues have other family and friends who were in the States, but have left to defend Ukraine.
These connections are real and personal, and they exist because the changing world of work has changed our lives, inexorably and for the better. It didn't have to be this way. These same remote work tools could have put us in silos, left us working on kitchen tables and coffee shops, disconnected.
Instead, because of the grassroots growth of coworking and flexible work, more of us are seeing what happens from empowered individuals, people teaching us that we have a say in our lives.
Here with you,
Barbara