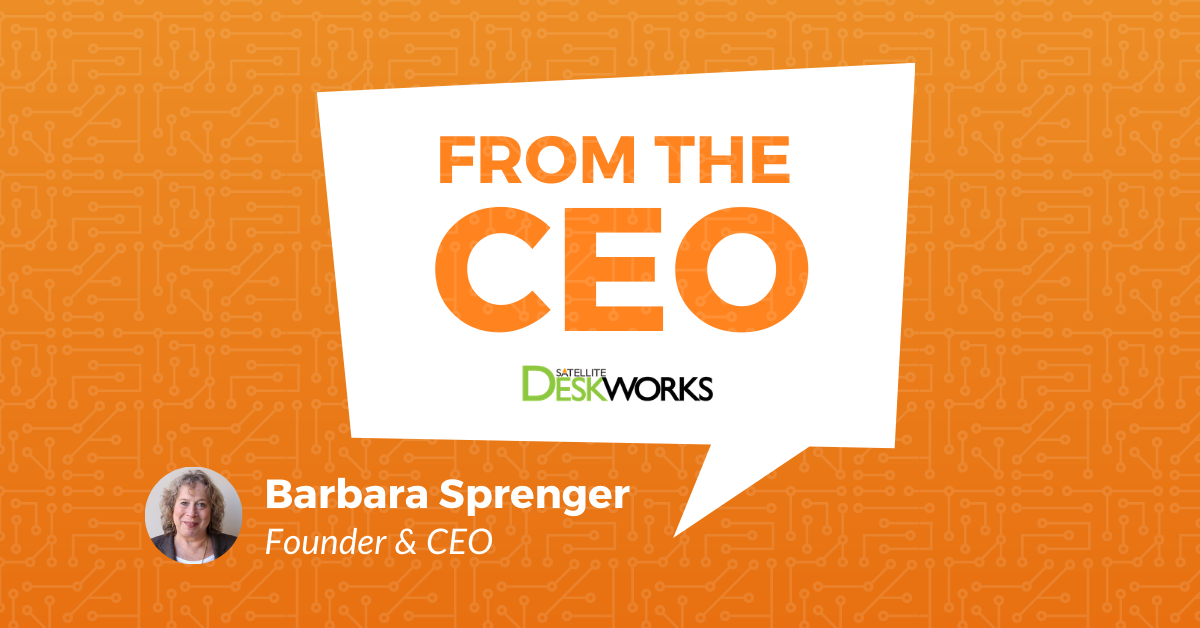 Time to review the year! (No, don't be afraid. Take a deep breath and let's get started…)
Our industry has been young and growing. Covid, however, has catapulted us into the mainstream. People — regular people — understand what we're doing and understand why they need us. Employers understand that their employees can be productive working remotely, those employees want to know that their employers will support them working remotely, and many of them have found that they need a workspace near home, but not in their home. (And some of us are thinking about all the CO2 emissions that are avoided by eliminating some commutes.) Yay!
But let's face it: 2021 was a tough year.
There are still things you can learn, though, lessons to glean. Hopefully you already have an easy way to look at the KPI's (Key Performance Indicators) that help you understand and analyze your particular business. If you don't, don't wait!
Have you been running a shared workspace business (coworking, flex office, whatever you call your model) and feeling that if you just work as hard as you can, you'll be doing the best that you can? Nope, not true. You can also work smarter. To do that, start by thinking about your goals. Yes, at a minimum you want to be more financially sustainable — make more money more easily — but what metrics will tell you whether you're on the right path to that result? Remember, if you don't measure it, you don't get it.
That's where KPIs come in. It's an iterative process to develop the right KPIs to give you the information you need. What do you think you want to know? How many conference/meeting rooms should I have? What size? How many offices do I need? Can I make what I want to make with only offices? Could I improve the bottom line with a broader mix of offerings? What would it take to create those offerings? How long are members staying? Are we meeting their needs? Are they happy? (Remember, your location will define some of these answers differently from other locations!) Take some time and really think about what information will help you analyze these questions, and all the other questions you have. Those are the KPIs you want to track over time — and you need to get that information quickly and easily.
Looking at 2021, can you find some silver linings? Can you see a steady progression upwards since the beginning of the year? Yay! Are offices, even if discounted, starting to fill up? The discounts will start decreasing. Are reservations beginning to pick up? If the rule of thumb in hybrid coworking fits you — offices pay the rent; open space, reservations and everything else pay other expenses and profit — people using your space more flexibly is a bright spot.
So take that look backwards, set up to track those important KPIs for 2022…and know that the future is going to be very bright for the coworking and shared workspace industry!
Here with you,
Barbara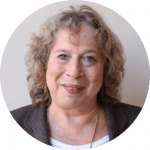 Barbara Sprenger
CEO & Founder of Deskworks