We're a week away from GCUC!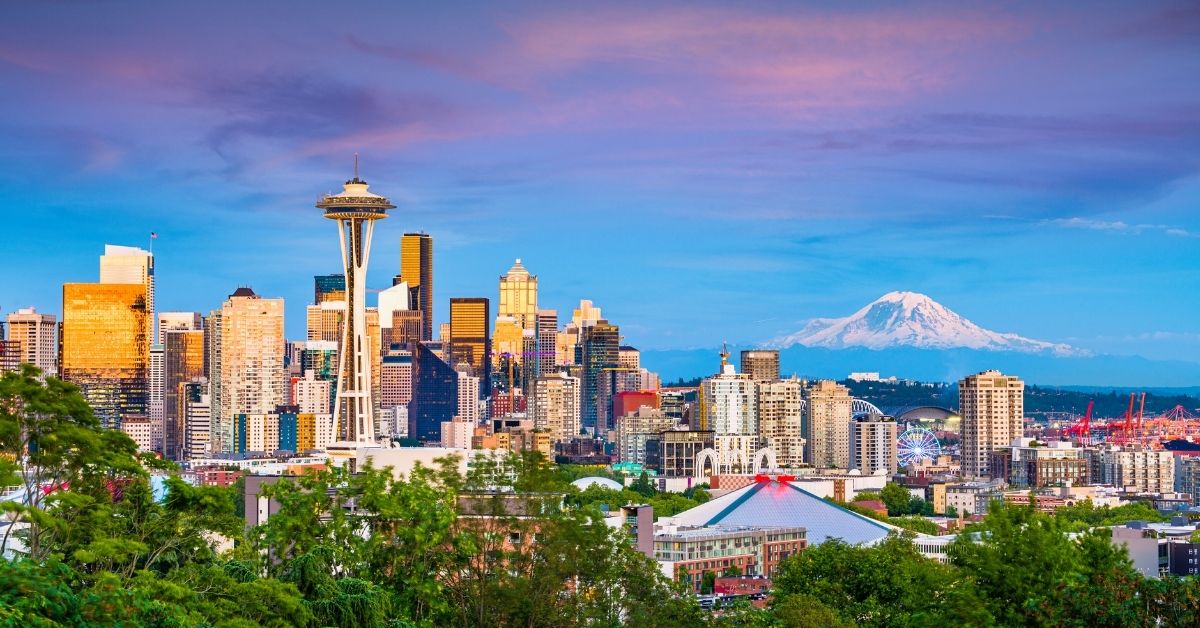 We're a week away from GCUC, the Global Coworking Unconference Conference. And a world away from the last in-person one three years ago.
Not only have we weathered a pandemic, but coworking and flexible work have become normal and accepted in a far greater way than any of us could have imagined just a few years ago. We're no longer crying in the wilderness.
All of the things that we saw a dozen years ago
that tools to work remotely had us on a knife edge; we could tip either way into working in isolation or into a really bright future, if we were intentional;
that people could work closer to home and eliminate the time, energy and stress of long commutes;
that reducing commutes could significantly reduce CO2 emissions and have a major impact on improving our environment;
that parents could work closer to where their kids were during the day, supporting and strengthening families;
that coworking and telecommuting could reduce absenteeism and personal time off;
that people could choose to live anywhere, unimpeded by where the jobs were;
that employers could increase their available employee pool by hiring the best people for the job, anywhere in the world;
that we could revitalize small towns and neighborhoods, creating the vibrancy that saves our towns and makes them wonderful, unique places to live.
When we started Satellite Workplaces, in the small mountain town of Felton, CA, no one knew what we were talking about. There are now seven Satellites, and it's expected that a tourist and bedroom community will have a coworking space. We've also been able to show that innovation can come out of these small towns with their very different needs from big cities. One just needs to be more efficient, flexible and responsive to communities.
GCUC has been at the forefront of the coworking movement and its growth into a thriving industry. May 17th – 19th in Seattle will be an important time to take stock and set a course for the future. If you can possibly be there, you should. Get your GCUC tickets here and get 10% off when you use the code SDW.
Here with you,
Barbara