Level-up Your Workspace Marketing: 12 Benefits of a Clickable Floor Plan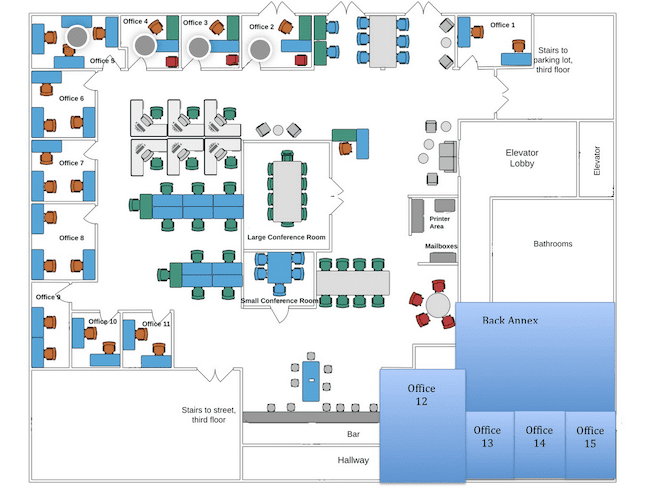 Satellite Deskworks has a new feature that our team is excited to share with you!
We recently added a clickable floor plan to our workspace software. The floor plan enables you to show (or show off)—in real-time—your full-time space offerings, including offices and dedicated desks, with photos, descriptions and price.
What does this mean for you?
Here are 12 benefits of our clickable floor plan for coworking space operators and teams.
1. You, your members and potential members can see at-a-glance what's available in your space.
2. You can gain more insights into space utilization.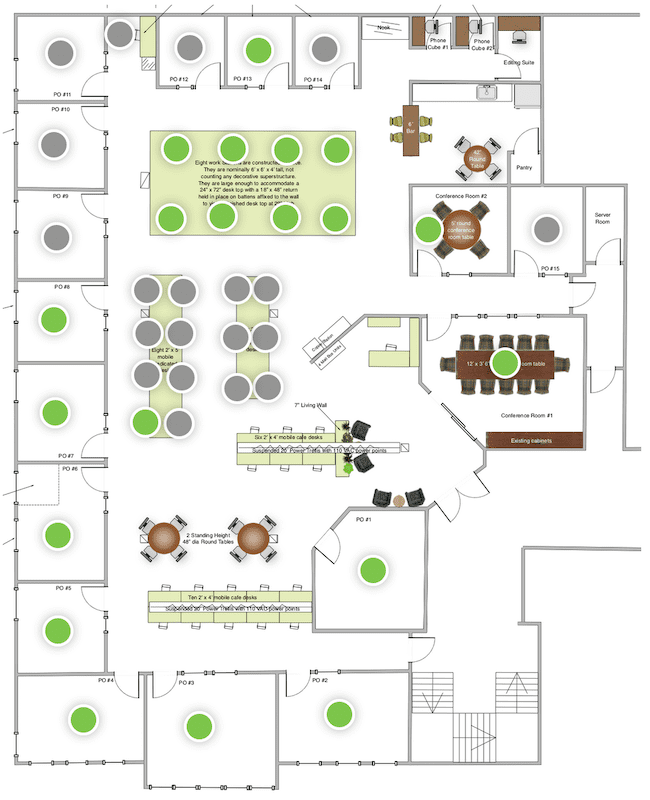 3. Members, and potential members, can choose the best spot for them right from your website.
4. You can provide people a glimpse into the space layout and different work areas.
5. The floor plan updates in real-time when a space becomes available or is taken, so you can see up-to-the-minute availability.
6. The floor plan is another marketing tool to reach potential members and show you off in the best light!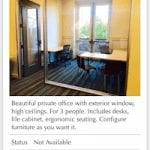 7. Members can see their options to upgrade to an office or dedicated workspace, or change location.
8. You can click through from the floor plan to photos of your space.
9. You can embed the floor plan on your website so browsers can see what's available.
10. Members can hover on any filled spaces to see who's in it, as well as any information people want to share about themselves and/or their business.
11. You can show touring, potential members all the space that is currently available.
12. The floor plan offers a description of the space and price.
---
Our clickable floor plan is just one of over a dozen new features we've recently added to our coworking space software. To learn how we can help you run a more profitable workspace, contact our team.
If you'd like to see Satellite Deskworks in action, request a free demo today.