Satellite Deskworks is Now Fully Accessible Software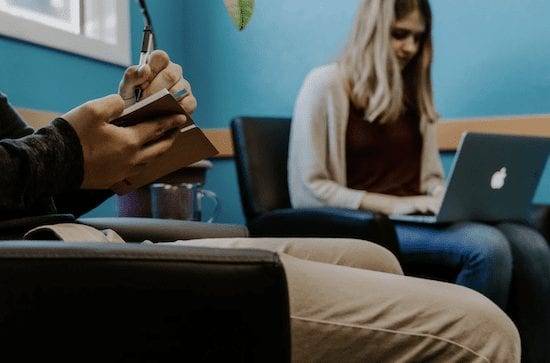 The Deskworks team is proud to report that Satellite Deskworks workspace management software meets all relevant accessibility standards for visually impaired operators and members.
We understand the importance of websites and digital tools that are accessible to all and conform to the Revised 508 Standards and the W3C Web Content Accessibility Guidelines.
Our commitment to accessibility ensures that our coworking software is usable by all.
It also allows us to partner on shared workspace management solutions with government agencies, colleges, nonprofits and more.
As Satellite Deskworks grows and evolves, it's important to us to support all workspace operators and members.
For more information about accessibility certification, accessible web design and development, designing products everyone can use and much more, visit Section508.gov.