16 Coworking Software Integrations to Level Up Your Workspace Operations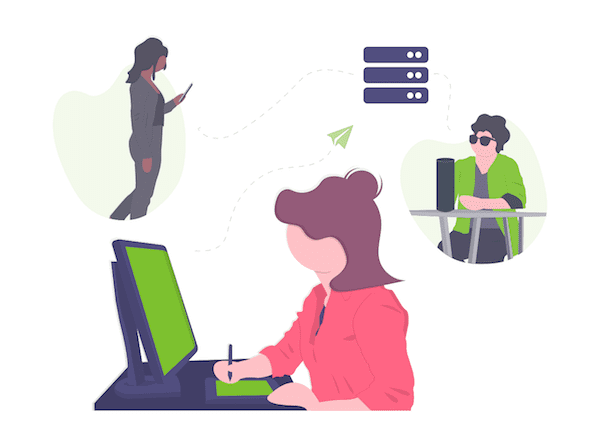 Supercharge your workspace management with coworking software integrations.
Seamlessly integrating your coworking billing, accounting, door access, IT hardware, virtual mail, meeting room management, visitor sign-in, calendar, network and printer drastically reduces the time you and your team spend manually entering data, and doing repetitive tasks.
This frees you up to do the important work of running your workspace and growing your community.
When the Satellite team created Deskworks, the coworking software we use to run our own six spaces across California, we designed it to be flexible and powerful. We designed it to integrate with the products and tools that allow us to sustainably and efficiently run our workspaces.
Our software now powers over 150 workspaces around the world. Based on our 10-plus years in the workspace business, here are our top 16 coworking software integrations, all of which are available through Deskworks.
1. Quickbooks

QuickBooks accounting software caters to small and medium-sized businesses, including coworking spaces, flexible workspace and serviced offices. The platform offers cloud and on-premises options to accept business payments, manage and pay bills, and perform payroll functions.
2. Kisi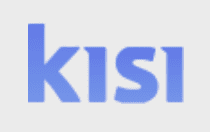 Kisi is a keyless access system for coworking spaces and workspaces of all kinds. If you want to offer easy access to members, whether during open hours, 24/7, or anything in-between, Kisi is a great solution. Kisi features include access sharing, a digital visitor log, multiple spaces and managers, door timer and scheduling, access groups, mobile and card badges, access hardware management, and guest passes.
3. Google Calendar


Google Calendar is the go-to calendar solution for countless coworking space operators, workspace members, vendors, service providers and more. The calendar app is ubiquitous in work and personal environments, so having integrated access is essential for a coworking space software solution.
4. CloudVO

CloudVO is a global network of workspace providers offering day offices, meeting rooms and virtual offices. From coworking spaces to serviced offices, business centers and corporate workspaces, CloudVO helps independent professionals, remote workers and teams find workspace and business amenities wherever they may be working.
5. AppointmentPlus

AppointmentPlus lets customers book appointments online. The tool is capable of handling small and medium businesses up to enterprise-level companies and is scalable and flexible enough to meet a variety of needs.
6. Greetly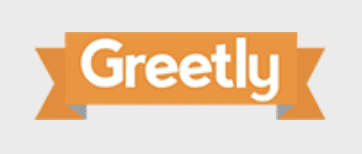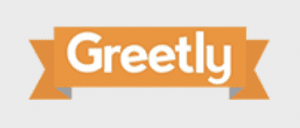 Greetly is a digital receptionist designed to greet visitors to your workspace. Through Greetly, people enter their information, the purpose of their visit, and who they are there to see. Greetly notifies the space manager or host, and logs the visitor's information. It can also capture visitors' picture, signatures and NDA agreement.
7. Liquidspace


Operating in nearly 2,000 cities, LiquidSpace is the "largest, real-time network for office space." The platform connects teams and professionals looking for space, with venue partners, space providers, real estate professionals and service providers. An industry standard, Liquidspace can be a powerful source of leads, referrals and revenue for coworking space operators.
8. Peerspace


Peerspace is a space rental platform that connects people to "thousands of hosts with one-of-a-kind spaces where you can meet, create, or celebrate." From film shoots, trainings and networking events to holiday parties and dinners, Peerspace is a valuable tool for finding unique venues and locations.
9. MikroTik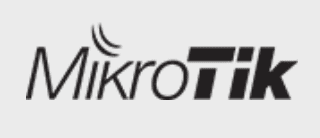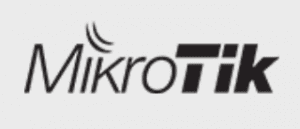 MikroTik is a network equipment manufacturer that develops and sells wired and wireless network routers, network switches, access points, operating systems and auxiliary software. Powering coworking spaces and flexible workspaces around the world, MikroTik is a coworking hardware standout.
10. Spacebase

Spacebase is a meeting room rental platform with 4,000 spaces available worldwide. Spaces are fully vetted, meeting rooms all include essential amenities including flipcharts, catering, wifi and HDTVs. The company has a reputation for great customer service.
11. SphereMail


SphereMail is quickly becoming the standard for virtual mail in coworking spaces. The platform has a stated mission to "help people around the world to have flexibility to access and manage their postal mail 24 hours a day, 7 days a week." It also helps businesses from all sectors run their business effectively and efficiently by "digitizing postal mail at a stunning speed."
12. TeamGo


TeamGo is a visitor management system that captures sign-ins, prints badges, sends arrival notifications and issues emergency alerts. Visitors are met with iPad sign-in, and members and staff have the ability to register their arrival and departure, preregister guests, send meeting invites, book rooms and more.


A team messaging tool that has transformed how we work and communicate, Slack is a go-to across industries, platforms and time zones. Integrating Slack into your coworking space software further streamlines processes for your team and your members.
14. Bau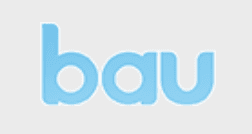 Bau is a self-described "sharing economy software startup" that gives members—primarily the mobile workforce—an "easy and secure way to find, reserve, and access inspiring workspace." The model is that members have on-demand access to a network of coworking spaces, hotels and unique spaces, while paying only for what they use, with no membership fees.
15. Salto

Salto is one of the world's leading manufacturers of electronic access control systems. An enterprise-scale solution, Salto gives users the ability to control their access and secure their doors "without complex and expensive wiring."
16. Ezeep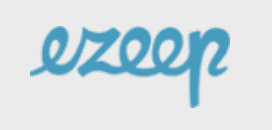 Ezeep is a cloud-managed software solution for your printers and printing offerings in your workspace. It allows members seamless access to the printer from their laptop or mobile device, and the ability to send print jobs from any location, to any printer.
Deskworks is the software solution for coworking spaces around the world. Request a free demo to see how you can use it to run a more sustainable, profitable workspace business.