Exploring Flex Space in Commercial Real Estate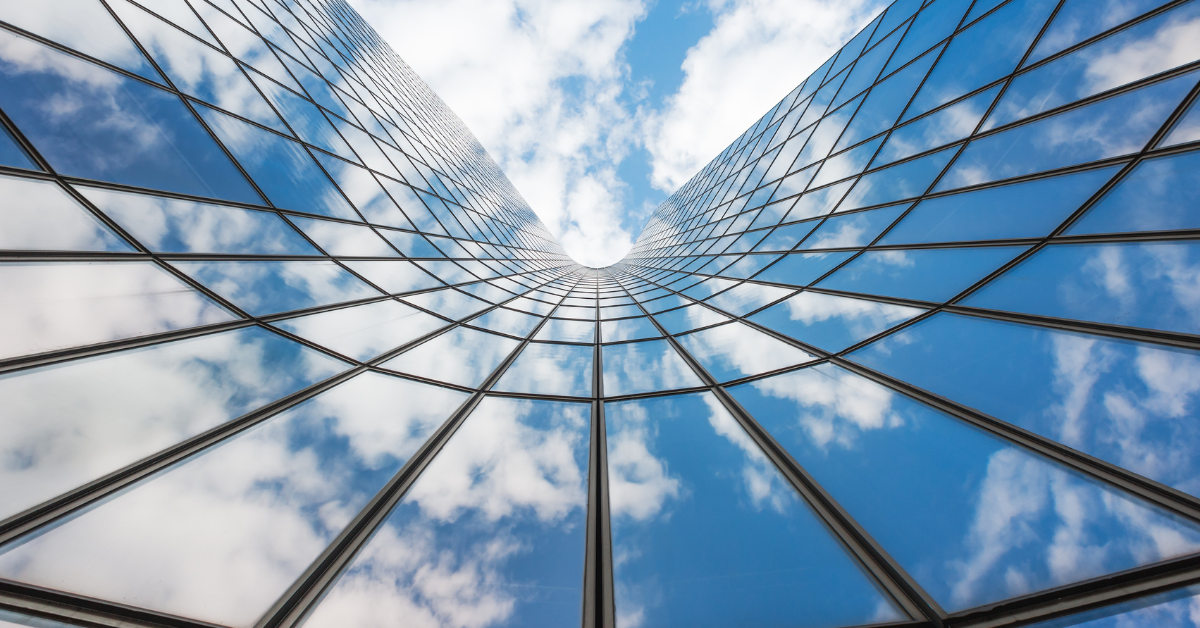 Commercial real estate companies (CREs) are looking more and more at what's happening in the flex space industry. Understandable, and of course you are!
I should explain that I have a lot of hats in this industry. We have run coworking spaces since 2009 (before I knew the term "coworking"), we own a small number of commercial real estate properties, and we have developed coworking software for streamlining and automating flex space operations.
With the CRE hat today, I totally understand the desire to have long-term leases, with lease documents that give you lots of protection, security deposits that give you even more protection, and extensive background checks that make you feel even more comfortable.
But the world we're living in is moving too fast for that to work for a growing number of our potential tenants. Their businesses are growing or changing, their employees are demanding flexible work arrangements, they don't want to engage architects and builders (which is not their core business) and there is no way that an increasing number of them can predict 3 years out, let alone 10. And they need space NOW.
Take a minute to think about this well-accepted prediction from JLL: Flexspace is expected to be 30% of all CRE by 2030.
This isn't necessarily bad. If each of your tenants (we'll get into what to call them in a minute) accounts for a smaller percentage of your income – and that income increases – is that so terrible? When one leaves, what if you didn't even blink an eye? What if you could get them in faster and had less customization and TI work for each tenant? What if contracts were uniform and cost less to create and negotiate? What if every new tenant didn't require a broker or agent's efforts? Or an attorney's?
Flex space works because of the reduction in friction in each sale and in operations in general. It works by automating much of the sale and monthly revenue processes.
But this does take a mindset shift. You are no longer just in the real estate business. There is a significant hospitality component. Even if you are basically office space, you want your memberships to be "sticky". You want people to stay. And that takes building a welcoming shared environment.
Which brings us to – what do you call them? In coworking and flex space, you don't have tenants; you have members. You don't have leases; you have agreements. This is a really important distinction. Tenant rights make no sense in an environment where you may need to ask someone to leave on short notice because they just can't fit in. Leases make no sense when someone can give you 30 days' notice at any time on a plan that might only cost $500/month. Nor does a lease make sense for hot desk plans or virtual offices, where someone may not even have a dedicated space that's theirs.
You will never have all of your space in flex, but to survive, CRE professionals need to learn about flex and see where it makes sense to fit into your portfolio. Perhaps you start with a management agreement with an existing flex space operator. Maybe that's a great long-term solution. There are many suitable structures that protect both sides. (We've posted about it.)
There's lots of help out there, so it's time to dip your toe in. You may learn to love this new movement in CRE!
Here with you,
Barbara