New Deskworks KPI Dashboard Puts Workspace Data at Your Fingertips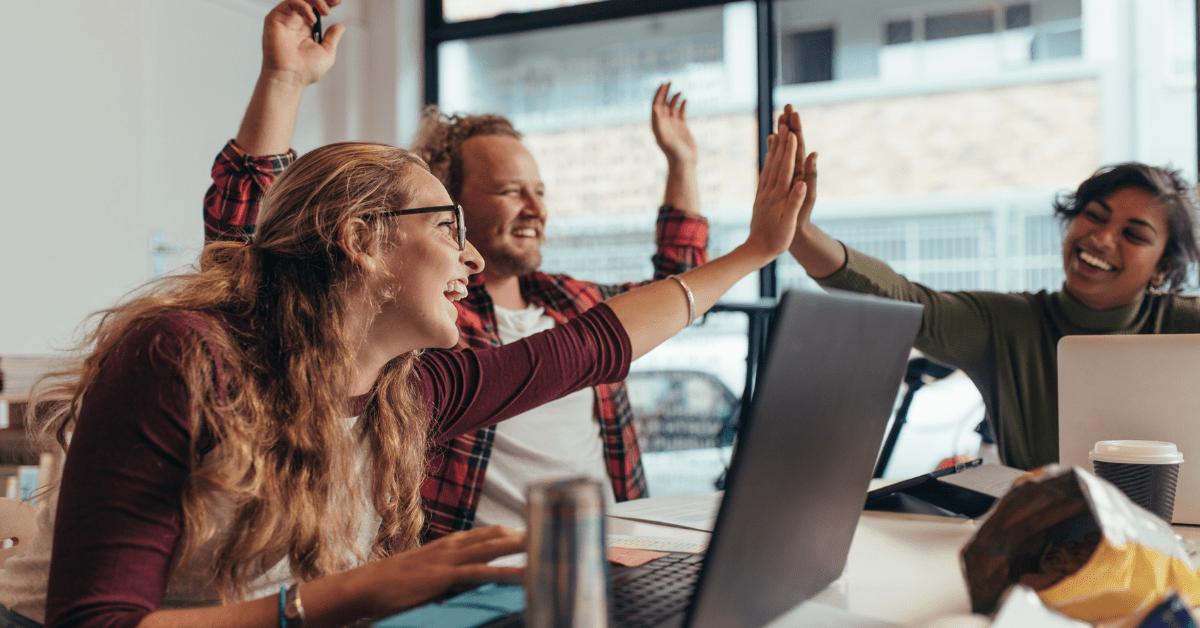 Satellite Deskworks offers dozens of reports that enable deep dives into your data. It's a core part of our workspace management software.
Our new KPI Dashboard makes data analysis even easier.
As space operators ourselves, we understand that running a coworking space or flex office requires a deep understanding of your Key Performance Indicators, including:
How is your Income changing over time?
Are your Recurring Billings growing? Which plans are doing best?
Are you controlling your Accounts Receivable well?
Where are your Sales coming from? Which products? One-time or recurring?
Are you making what you expect from Reservations? Which spaces? Do you have the right benchmark?
What is your Occupancy? Satellite Deskworks automatically calculates occupancy for both dedicated and shared space and shows you which types of spaces are utilized the most.
What's your Availability? Do you have the right mix of offerings?
Whether you're launching your first space or you're a veteran space operator with numerous locations, the new Deskworks KPI Dashboard lets you choose which widgets (graphic displays of information) are the most meaningful for your business and lets you customize a dashboard that organizes them in an at-a-glance display. Default to the time periods you want to see for each widget, so the whole picture of your business is always just one click away.
No more copying and pasting data from your workspace software into Excel or Google Sheets—everything can now be viewed and analyzed on your KPI Dashboard.
Data comparison becomes easy. Rather than clicking through reports one-by-one, you can see everything in one place and make correlations you might not have caught otherwise.
Inspired by Deskworks clients and friends, the KPI Dashboard enables users to set their favorite widgets and favorite view, then shuffle around reports and parameters in real time to see other views.
If you operate more than one space, you can create a custom KPI Dashboard for each location, as well as see information about all the spaces in a single dashboard.
Want to take it for a spin? We'd love to show you around the new KPI Dashboard. Schedule a free demo to get started.