10 Ways to Improve Member Self-Sufficiency in Your Flexible Workspace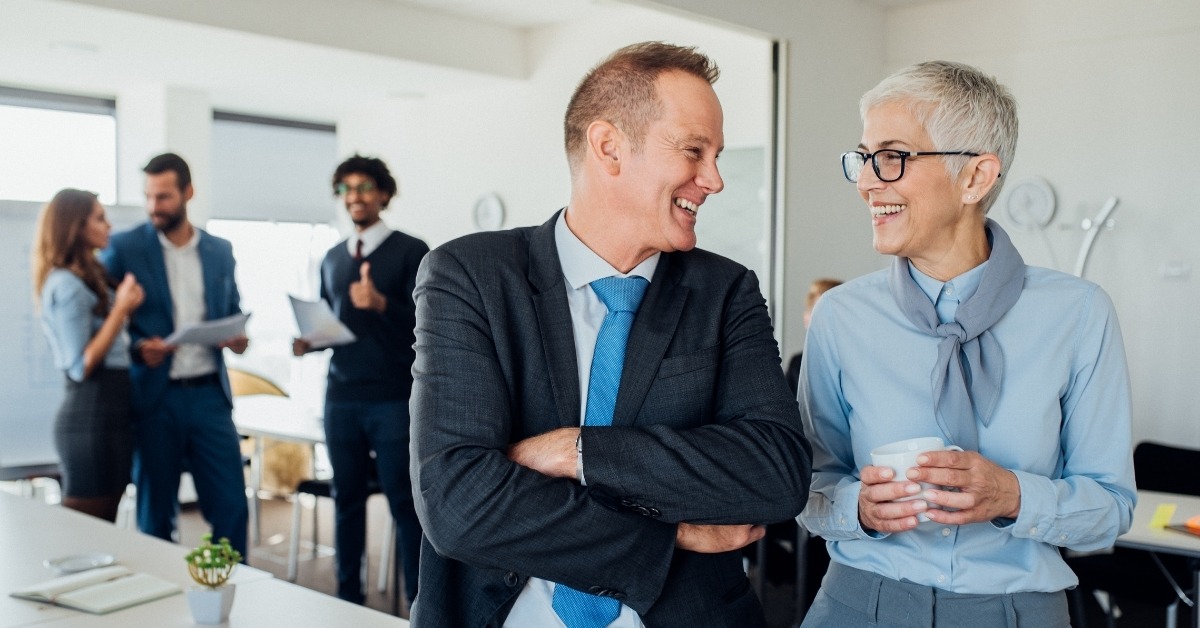 Running a flexible workspace means being pulled in many directions at one time. You have members to support and serve, tours to give, coffee to make, tech issues to troubleshoot, emails to send, social media content to post, and admin todos to do.
Some of your members want to be as self-sufficient as possible and others want a lot of handholding through the different processes in your workspace onboarding and day-to-day activities.
You need to find a way to be there for all your members, regardless of their preferred level of service. But generally speaking, you want your members to be as self-sufficient as possible. This empowers members to take ownership of the space, it adds a level of efficiency to your flexible workspace operations and it allows you to remove friction from your revenue streams. Your workspace management software should make this as easy as possible.
Here are 10 ways to create self-sufficient members in your flexible workspace.
1. Help People Become a Coworking Member Quickly and Easily
Your members should be able to sign up for a membership plan by themselves, so your systems have to be simple and intuitive. You might want a workspace management system that links a "Buy it now" button directly from your website to purchase and payment. People should be able to choose their start date, their location, their membership plan etc. Deskworks makes this easy.
2. Enable Members to Update Their Payment Method
This will save you so much time. Every month, a certain amount of credit cards you process will have expired. You need members to be able to update the card themselves, without any manual notices or nudges from you. With Deskworks, members get automated notices to update their payment information, and you get a reminder. The notice also stays on your dashboard until it's taken care of.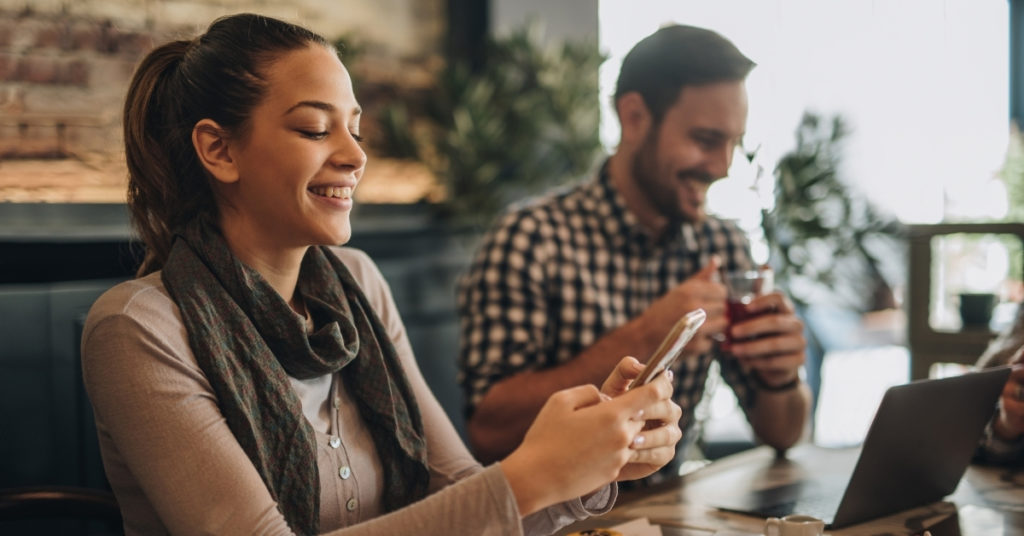 3. Enable Members to Make Meeting Room Reservations
Your members should be able to book meeting rooms, conference rooms, podcast rooms, phone booths etc. without involving you. Deskworks handles this with ease and adds a few layers of sophistication.
Say you have a group of meeting rooms that can be combined to create an event space. If one of those rooms is booked, the event space no longer displays as available. Likewise, if the event space is booked, none of the individual rooms display as available. This self-sufficiency-meets-automation means less handholding and manual tracking for you and your team.
You might also have the information you want to be gathered automatically with a reservation, like room layout or extra chairs needed or catering requested. All that information should be gathered and stored for you without intervention…and simply for members.
4. Let Members Use the Space in a Way that Works for Them
You should be able to offer plans and add-ons in your space that suit the wide-ranging needs of freelancers, entrepreneurs, solopreneurs, startups, remote workers, and more. Whether someone has a 24-hour coworking membership, a bucket of open coworking hours or days, a standing meeting room rental, a dedicated desk, a private office, or anything else, your workspace software should automate all of this and give members freedom, flexibility, and self-sufficiency.
With the Deskworks automated check-in, members at every level can use the space as they see fit and their usage is automatically tracked and billed according to their membership plan.
5. Make Printing Easy
This is a big one. Printers can be a huge pain for you and your members. With every OS update, new drivers have to be installed, members have to be reconnected, and headaches ensue.
The best workaround we've found for this is to pair Deskworks' automated usage capture and billing system with a print provider, such as Ezeep or Papercut. They handle driver reinstalls and updates, removing the headache from you and your members.
6. Setup Easy (and Remote) Access to Your Space
Your members need to be able to get in and out of your flexible workspace by themselves—regardless of the day or time. So you need a really simple access system. But the reality is that people are going to lock themselves out of their offices and rooms periodically. When they do, you need to be able to remotely open doors for them.
7. Allow Members to Manage their Profile
Members need to be able to easily change their photo, bio, contact information, company etc. Deskworks makes this easy.
8. Let Members Customize Their Communication Preferences
People join a coworking space or flexible workspace, in part, because they want to be able to connect with others. Much of this connection happens in common areas. But your members also need to be able to find and communicate with each other online—while also maintaining whatever level of privacy they're comfortable with.
Deskworks lets members customize their communication preferences. They can share their email with other members, or not; they can share information about what they're working on, or not; they can make their member profile public, or not. The choice is up to them.
9. Let Members Easily Pull Statements
Members should be able to pull their own statements at any time, without having to go through you. There are a variety of reasons they need statements and it's important to make this process easy.
Deskworks also allows companies to pull employee statements and view raw usage logs to see how often their employees are there, compare space usage to their group plan, and adjust accordingly.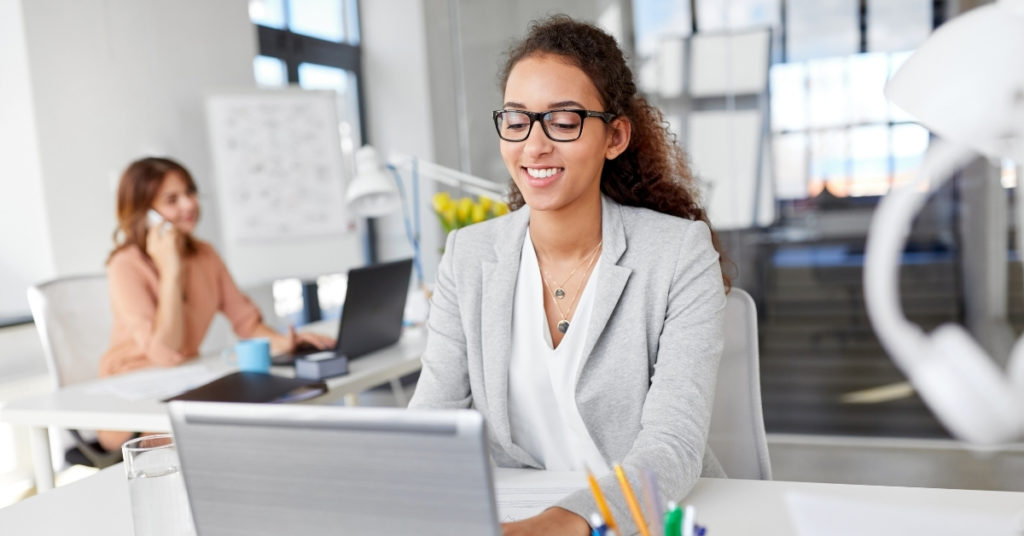 10. Give Members One-Stop Access
The software that runs your coworking space should be able to link any other software your members need. For instance, from their Member Dashboard, your members should be able to click one button to get into any other program you regularly use, like their digital mail, phone portal, your event listings, and any special offers you have for them. Deskworks lets you customize your member view to give them one-click access to all of these and more. Your workspace software becomes their one-stop shop.
Increasing your workspace member self-sufficiency benefits both you and your members. The Deskworks team prides itself on helping you automate your space and support your members in ways that support their best work. Request a demo to learn more about the power of Deskworks automation.