Coworking Access Systems: Ins & Outs for Space Operators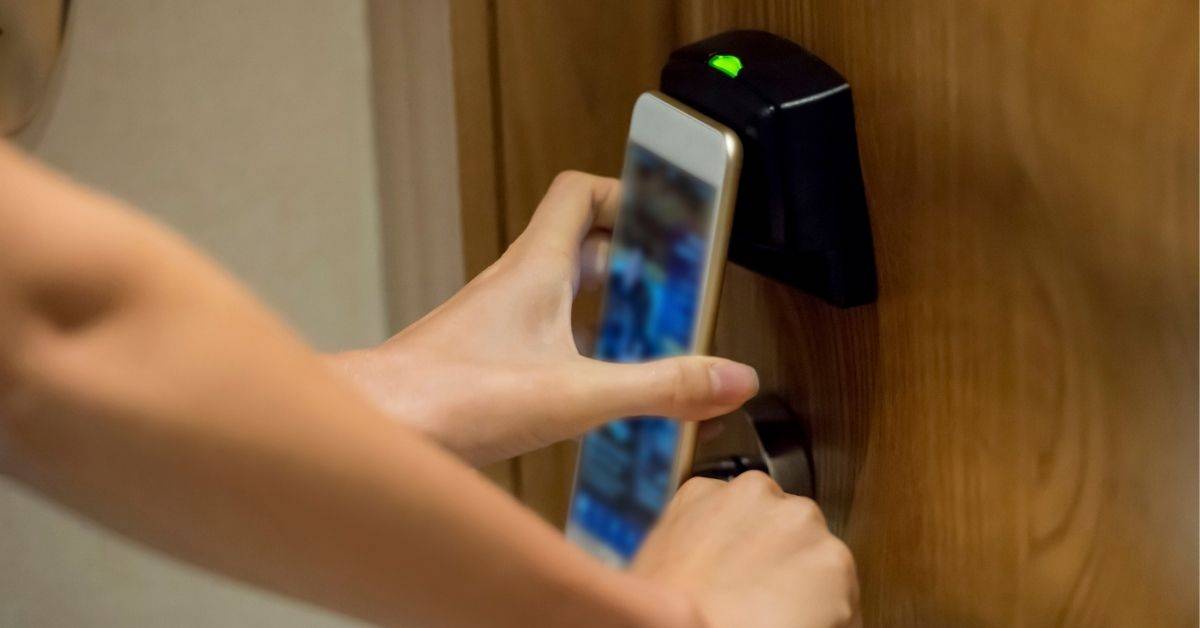 Access systems for coworking spaces is an important topic for both new and veteran workspace operators right now.
As the industry creeps back to being open—knock on wood—operators are on tight budgets, while needing to operate centers unstaffed sometimes. You may be looking for smart office automation tools and strategies, including access control systems, smart locks, remote access control software, and workspace management and automation software such as Deskworks.
As a workspace operator, you may be slow to bring back your staff, or you may be working with reduced staff. So being able to access your space remotely and give members and guests access through mobile connected devices becomes a really high priority.
Satellite Workplaces co-founders Barbara Sprenger and Ken Meshke started their first automated coworking space in 2009. They shared the following insights, pro tips and to-dos to set-up a coworking access system that is smart, automated and easy to use.
Why You Need an Automated Access System in Your Coworking Space
There are a number of reasons to have an automated access system for your coworking space. Here are three big ones:
1. Life happens. You'll get a call that someone accidentally locked their dog in their office and can't get back in. Or they've locked their keys inside a meeting room. When these things happen, having remote access to your space enables you to solve the problem with a click rather than having to go to the space to open the door. You'll save time and be able to provide a higher level of customer service.
"For me, one of the biggest reasons to have RFID access (or bluetooth or NFC)," said Barbara, "is that I hate keys. And lose them. People tend not to lose their phone, and it's a lot cheaper to replace an access fob or card."
2. Members change their plans. Today, Jane is an open coworking member; from tomorrow, she's taken Office 3. You're on vacation. With an automated system, you can change her access level and program her access fob (or phone, or card) to open Office 3, quickly, without being on site, right from your phone or computer.
3. You can easily remove access for non-paying members: If someone isn't paying their bill, you can remove their door or office access with an automated access system. Locksmiths are expensive—removing access remotely is not.
Questions to Ask Before You Buy
There are a number of considerations to think about before deciding which access system will work best for you. Salto and Kisi are the go-to access system providers for the coworking industry, but there are other good players, such as Nexkey or Doorflow, as well.
Are you in a building that already has an access system? That's typical of commercial real estate buildings. Your landlord likely has one for the building, including your front door. If this is the case, you can work with their local supplier first. Determine what additional access points you want and get a quote from them. Maybe you've got a quick, easy solution! Don't worry about integrations with your coworking management software at this point. It really doesn't take much to enter a new member into a standard access system — maybe a minute — so you may decide that minute is a lot cheaper than a new system or one charging you a monthly per-door fee.
If the buildout is new, think seriously about installing a wired system. That means running wires to each door. With this setup, you have a card reader on the door and then an electric strike. The benefit of having a wired system is that you don't have to
replace batteries every year or two and the material cost is about ⅓ less than a wireless system.
"Your other choice is a battery-powered and wifi door lock system", noted Ken, "With this, you don't have to wire every door. And if you leave the space, you can take the door locks with you. Remember, you'll be changing batteries every year or so…so higher material costs, lower installation costs
How many doors should you provide access to through your system? Some spaces only fit out the main entrances. "We put access readers on every door, including phone booths, offices and meeting rooms," the pair commented, "so we can always see who enters any space, and easily charge for use of conference rooms and other private spaces."
Be aware that some cloud-based access systems charge a per-door fee each month, in addition to the initial install.
What integrations do you need? When choosing an access system for your coworking space, think about how many members you expect to have and what your staffing levels are. If you will be adding several new members a day with minimal staff, you might want your access system to be integrated with your workspace management software, so that any time a new member is created, they are automatically created in the access system and given access permissions. Deskworks is integrated with several industry-leading providers, and can easily be integrated with almost any other system, as well.
Even if your access system doesn't integrate with your workspace management software, it should be fairly easy to give people access, monitor their activity via door swipes, and revoke their access when they leave.
Make sure your space access vendor and workspace management software provider offer good, responsive service. When you have an access system issue, it needs to be dealt with quickly. Do your due diligence that your rep and provider will be there when you need them.

Access System Challenges & Support
When it comes to maintaining your access system, there will be technical issues sometimes; a broken lock, a bad reader, a software bug. You need to have someone on staff who understands how your system works and can teach others.
You'll also need to call your provider's customer service occasionally, so make sure you're working with a vendor that prioritizes customer service and responds promptly when you do have issues. "We can't stress enough how important this is," Ken commented, "there are vendors who will leave you sitting on hold for half a day."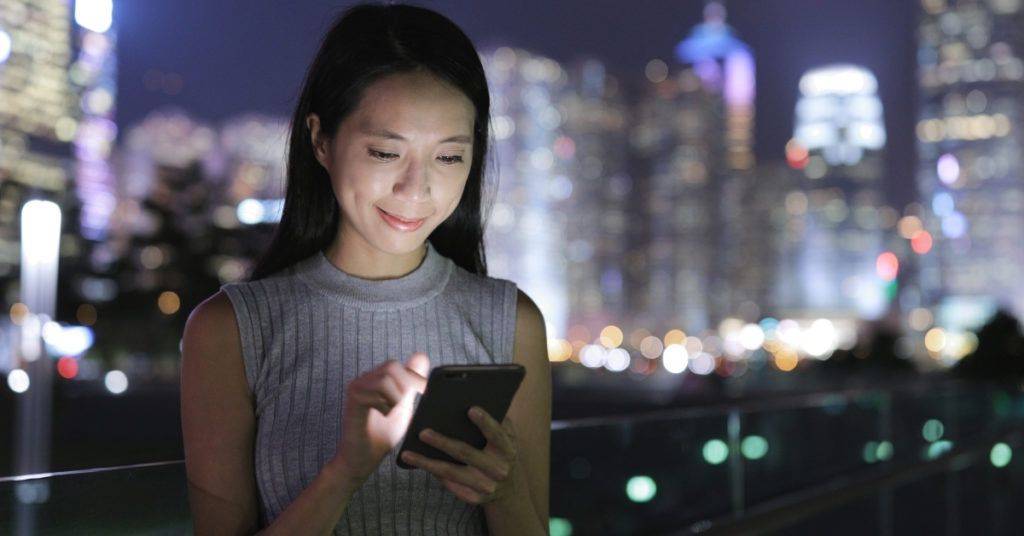 Access Systems in the Cloud
In the past few years, workspace access systems have evolved into app-based tools that members can access through their mobile phone. This eliminates the need for fobs or swipe cards. If the app is cloud-based, their phone can take several seconds to activate the door when presented at the swipe pad. If it operates on blue-tooth or NFC (Near Field Communication), it can open a door much more quickly. Just be sure you set expectations correctly for your members.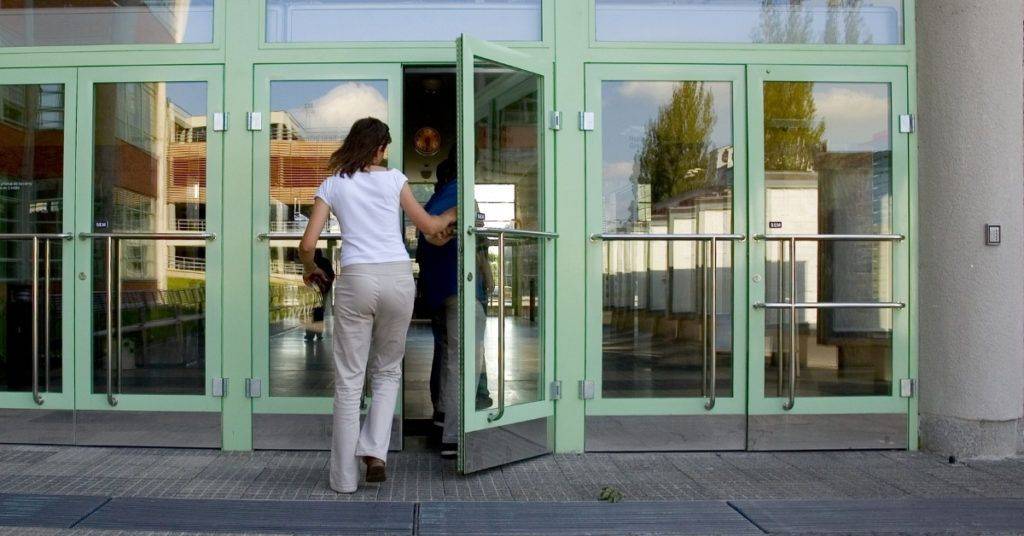 Timing is Everything
If you set up an access system that limits people's door access to their reservation time, be very careful. If someone gets to the space or meeting room five minutes early and can't get in, they're not going to be happy. If someone leaves their bag in the room and can't get back in to retrieve it, they're not going to be happy. An easy solution is to put a 15-minute access buffer on either side of the reservation, if this is possible within your integration. "We set up conference room, entry and phone cube doors to be opened at any time by anyone," said Barbara, "That way, there's never an issue with someone not being able to get into a room in an emergency. It's a much simpler setup: the calendar reservation gives people rights to a space at a given time, the access system lets them unlock doors at any time."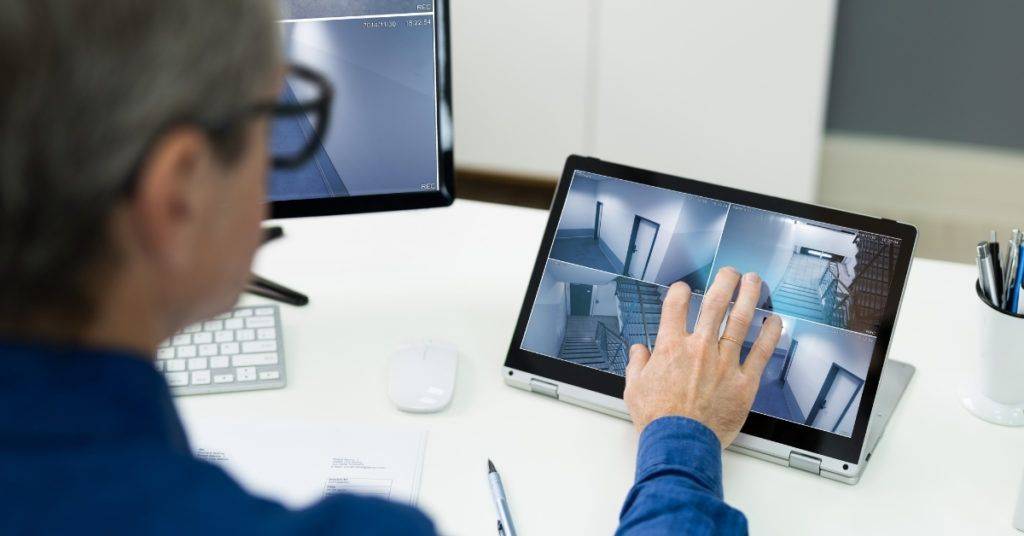 Security Solution
Access systems can also be linked to CCTV security systems. This way, when someone accesses the space, office, room or booth, the system captures a 10 second recording on either side of the "event." Most access systems offer this option and it's a great way to give members peace of mind and add an additional layer of safety and security to your space.
Workspace automation makes your life as an operator easier and gives your members the freedom and flexibility to work when, and where, they like.
If you have questions about installing an access system in your coworking space, automating your space, or which workspace management software best fits your needs, we're here for you. Contact us to schedule a free 15-minute automation consultation.