News & Resources
Insights and inspiration for coworking space operators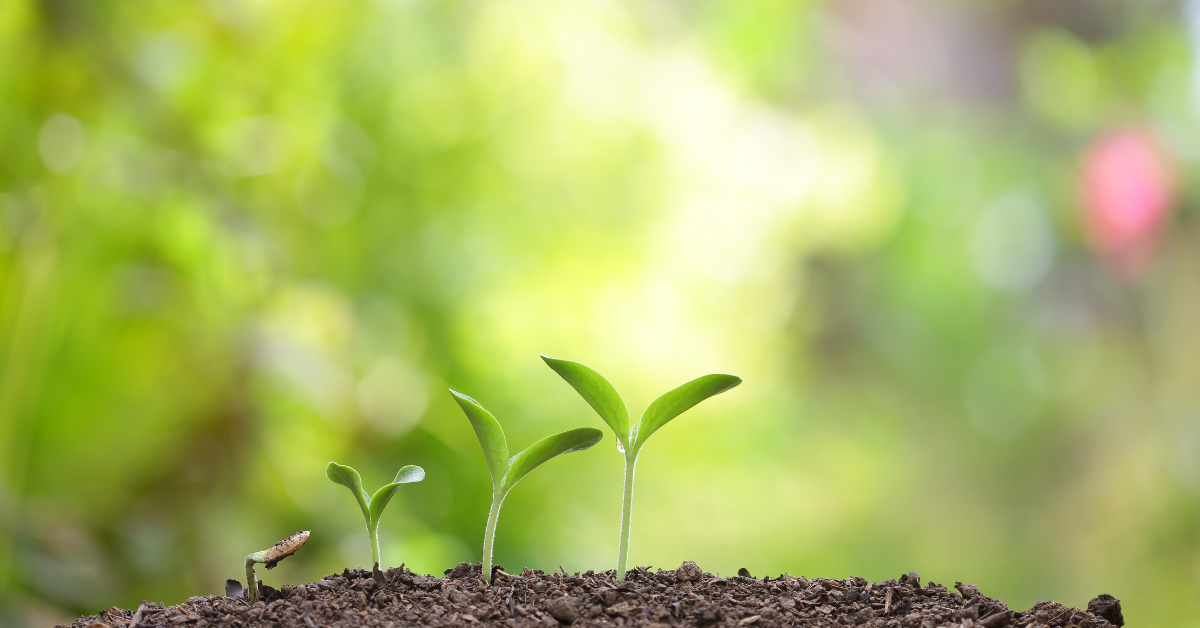 I just got back from the GWA (Global Workspace Association) conference in Frisco, Texas, and […]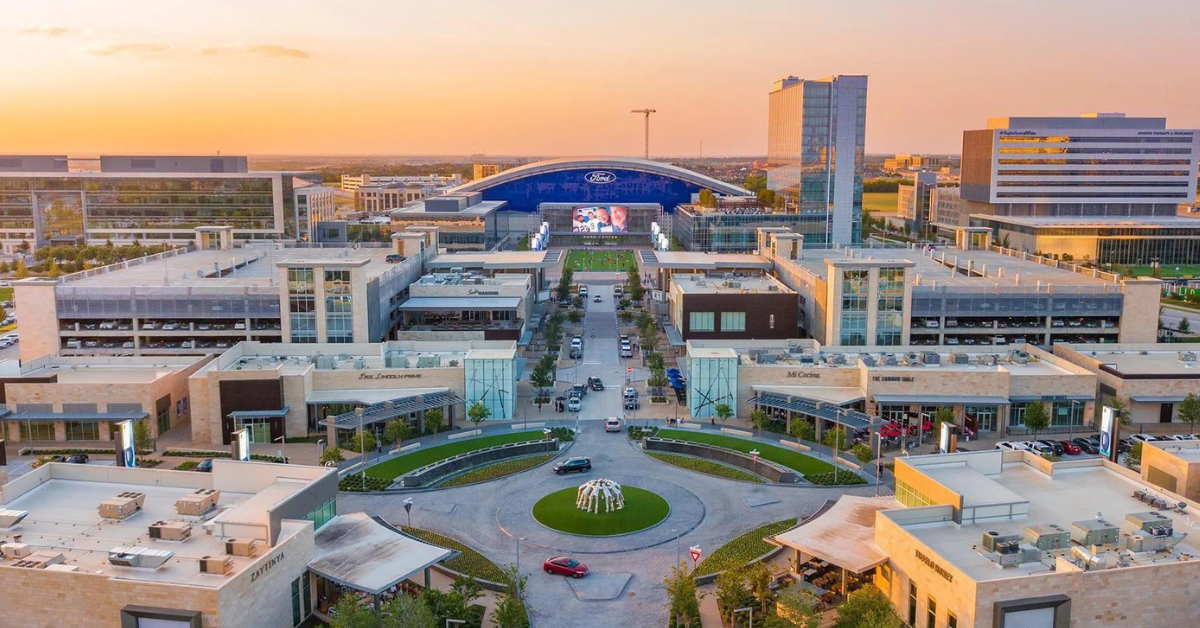 The shared workspace industry is growing and evolving quickly. For space operators and service providers, it's important to keep up with industry changes.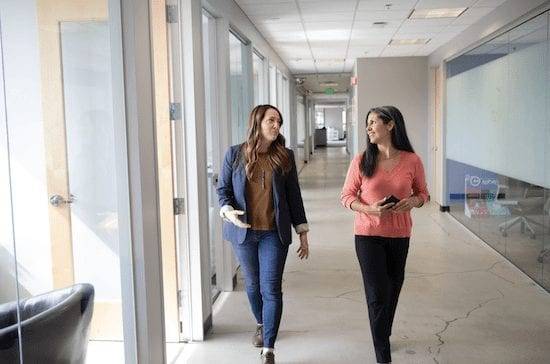 Automation is one of the superpowers of Deskworks workspace software. With automation, you can run […]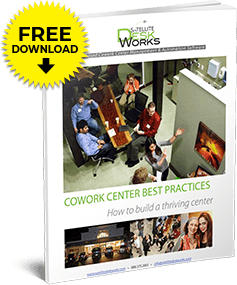 DOWNLOAD NOW:
Coworking Center Best Practices
Shared workspaces are increasing more than 50% per year. Make sure your space is one of the successful ones!
Let us show you how easy it is to use Deskworks.