News & Resources
Insights and inspiration for coworking space operators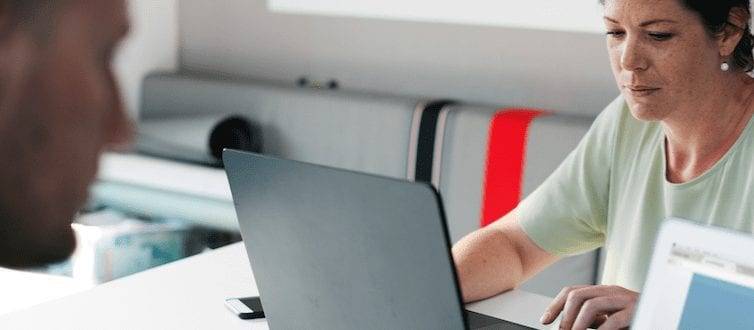 Coworking is growing at a staggering rate, with the number of new spaces exceeding expectation every year.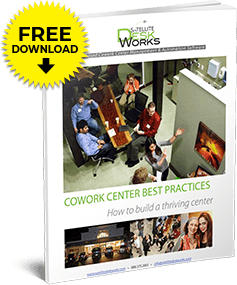 DOWNLOAD NOW:
Coworking Center Best Practices
Shared workspaces are increasing more than 50% per year. Make sure your space is one of the successful ones!
Let us show you how easy it is to use Deskworks.