News & Resources
Insights and inspiration for coworking space operators
There's an old adage that you can't improve what you can't measure. For shared workspace operators, running reports to gather information about your space is essential.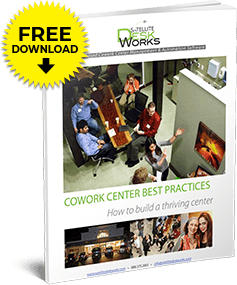 DOWNLOAD NOW:
Coworking Center Best Practices
Shared workspaces are increasing more than 50% per year. Make sure your space is one of the successful ones!
Let us show you how easy it is to use Deskworks.