News & Resources
Insights and inspiration for coworking space operators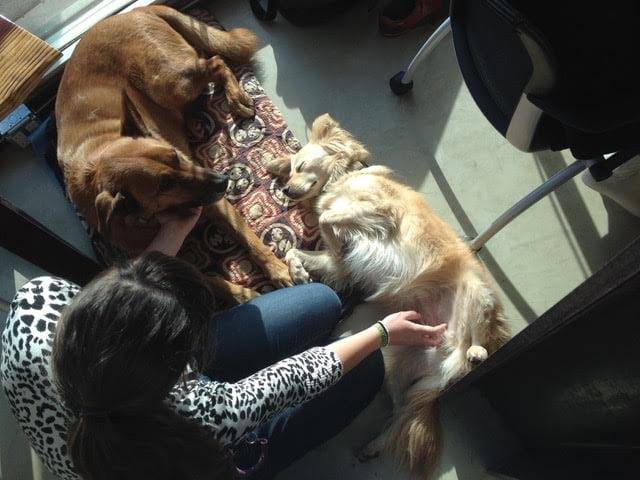 A dog-friendly coworking space can be a big perk for members. Rather than leaving their furry friends home alone all day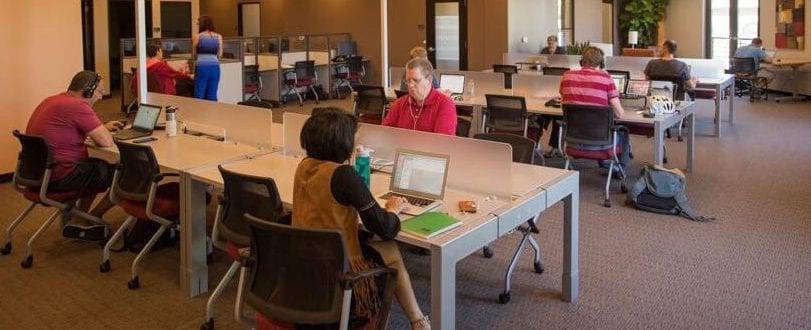 When Victor Mataraso started Reliable Receptionist more than 10 years ago, the company was one of very few offering standalone, off-site telephone receptionist services.

When Robbin Orbison moved from New York to Cape Cod, Massachusetts, she knew she wanted to start a business of some type, but she wasn't sure what.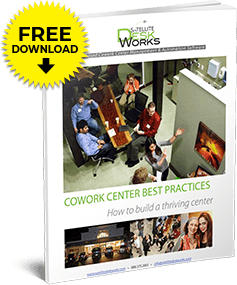 DOWNLOAD NOW:
Coworking Center Best Practices
Shared workspaces are increasing more than 50% per year. Make sure your space is one of the successful ones!
Let us show you how easy it is to use Deskworks.