How to Market Your Coworking Space on Yelp, Google and Craigslist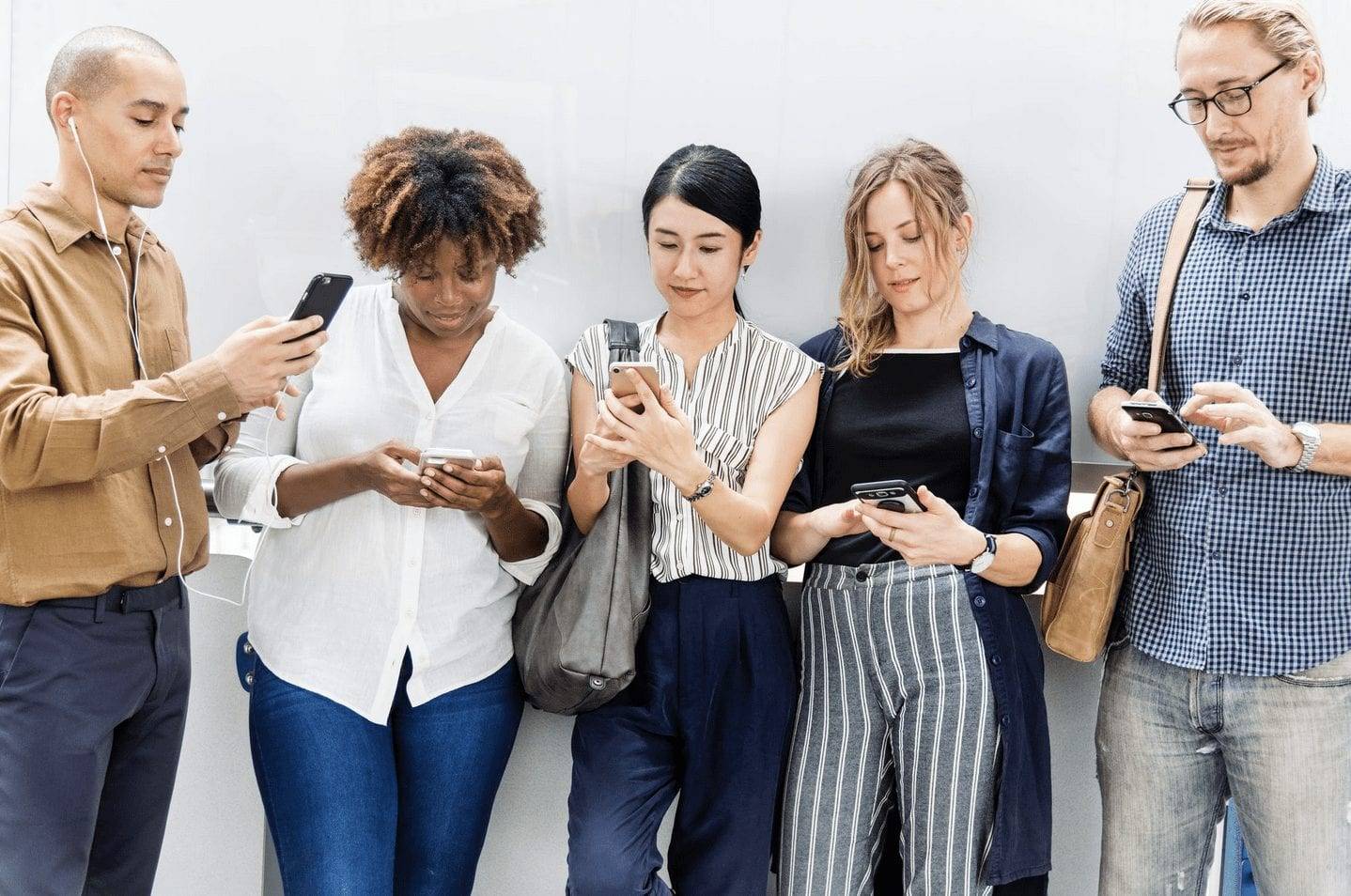 Coworking is booming.
So, it's increasingly important to market yourself wisely, including using free listing tools to drive traffic and leads.
Yelp, Google Places and Craigslist are all very different, powerful platforms for reaching your target market. They're all driven by keywords, so they force you to clarify your offerings and priorities.
Give these three tools a try to market your coworking space. Start with these basics, try different strategies, and course correct as you go.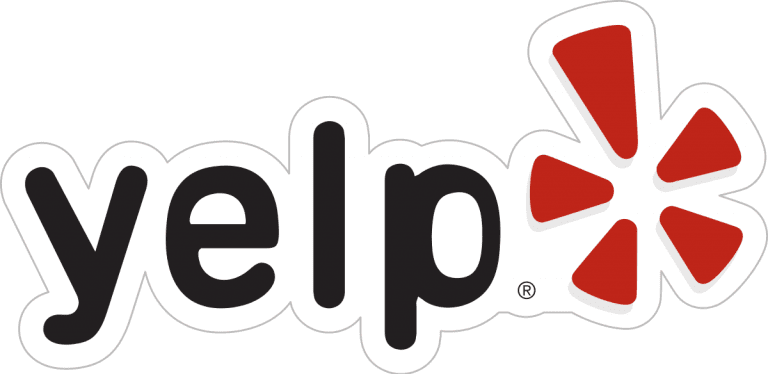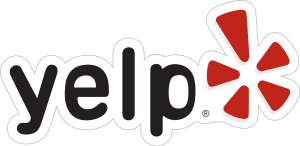 Yelp
Yelp is a valuable tool for finding great restaurants, shops, activities and even coworking spaces. It's also a massive community of people sharing their experiences. Yelp users have left well over 100 million reviews.
Because the directory and review platform is so popular, it's a great way to promote your shared workspace. You can attract new members, promote services and specials, boost SEO and establish yourself locally.
Here are our top tips for getting started.
1. Complete Your Yelp Profile
2. Let Your Workspace and Company Shine
3. Showcase Your Workspace Team
4. Recommend Neighboring and Partner Businesses
5. Share the Best Photos of Your Workspace
6. Consider Yelp Ads
7. Let the Yelp Team Help
8. Respond to Bad Reviews
9. Reply to Yelp Messages
10. Check Out Yelp Check-Ins
11. Experiment with Yelp Deals
12. Test Yelp Deal Strategies
13. Beware of the Person Who Threatens a Bad Yelp Review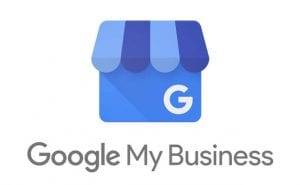 Google Places
Google Places is a powerful tool to help shared workspace operators boost their search ranking on Google.
A feature of Google My Business, Google Places provides an overview of your business, including your address, phone number, website, directions to your space, reviews, photos, customer questions and more.
Here are six of our best tips for using Google Places to boost SEO and promote a coworking space, office rental facility, business center or shared workspace.
1. Get Your Shared Workspace Verified by Google
2. Funnel Reviews to Google Places to Boost SEO
3. Your Workspace Details Matters
4. Add Your Best Photos of Your Space
5. Post Updates About Your Shared Workspace to Google Places
6. Answer Questions About Your Space

Craigslist
Craigslist can be a powerful way to attract members to your coworking space. The platform reaches people searching for offices, workspace, dedicated desks, coworking space, meeting rooms and more.
If you want to start using Craigslist, or improve your existing strategy, we've got you covered. Here are our top tips for attracting members to your shared workspace using Craigslist.
1. Do Your Research
2. Think Regionally
3. Take Advantage of Events, But Not the Community Section
4. Choose Your View
5. Use Different Featured Images for Every Post
6. Use Different Titles for Every Post
7. Use Map View
8. Create Ads for All Your Offerings
9. Choose Your Location Wisely
10. Renew and Refresh Your Ads
11. Include Keywords at the Bottom of Your Ad
12. Format Your Ads
13. Include a Personal Touch
14. Document Your Process and Create Templates
15. Use Craigslist
---
Coworking space operators: Let us show you how Satellite Deskworks can help you run a profitable, sustainable workspace. Request a free demo to see our coworking soft in action.